Authentic You in the Workplace with Leadership Expert, Lisa Schmidt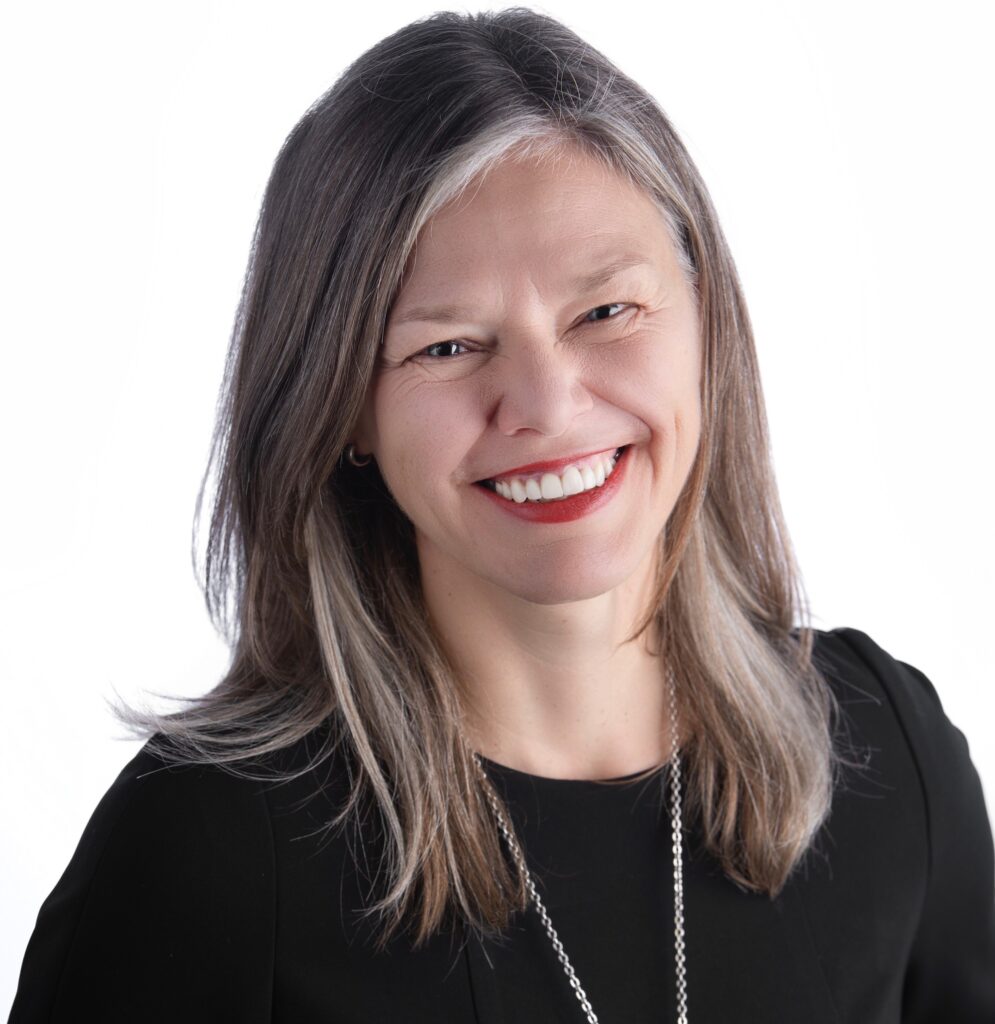 On this episode of Authentic Living with Roxanne, we're taking a close look at what it takes to be an authentic leader. I am happy to welcome my friend, colleague and Leadership Expert, Lisa Schmidt.
A seasoned coach, speaker and leadership development expert, Lisa helps executives and organizations gain clarity and act with courage in crafting compelling, powerful strategies, along with the necessary culture that allows people to make meaningful and powerful contributions through their work.
Listen to the podcast here:
Authentic Touch Points:
Lisa's journey to leadership development. 2:00
Leading without theatrics. 4:45
Don't dismiss the personal connection. 10:15
Tips to help leaders grow. 16:00
Is it possible for leaders to be truly authentic? 24:30
Having difficult conversations. 27:45
Just start asking questions. 32:00
Living in the current culture shift. 38:30
Lisa is certified in the Strengths Deployment Inventory, Leadership Circle Profile, Lego Serious Play and The Leadership Styles and Climate. She works in both English and French, and has experience coaching and facilitating in international contexts through her role as a coach at the Kaplan Performance Academy, and with the Mastercard Foundation in Rwanda and Ghana.
With many of us working from home and spending most of our time with family, I encourage you to reach out with thoughts or questions.  Click here to contact me at your convenience or click the link below to book a call with me.  You will also find more information about me and how I can help you at RoxanneDerhodge.com. 
Thanks!
Roxanne
Links:
Lisa's website:  https://worksphere.ca/
Lisa's email: lisa@worksphere.ca
Roxanne's email:  roxanne@roxannederhodge.com
Book a call with Roxanne: https://calendly.com/roxanne-8
Roxanne's previous podcasts: https://roxannederhodge.com/blog/