Relationship Rescue in Isolation with Therapist, Jed Jurchenko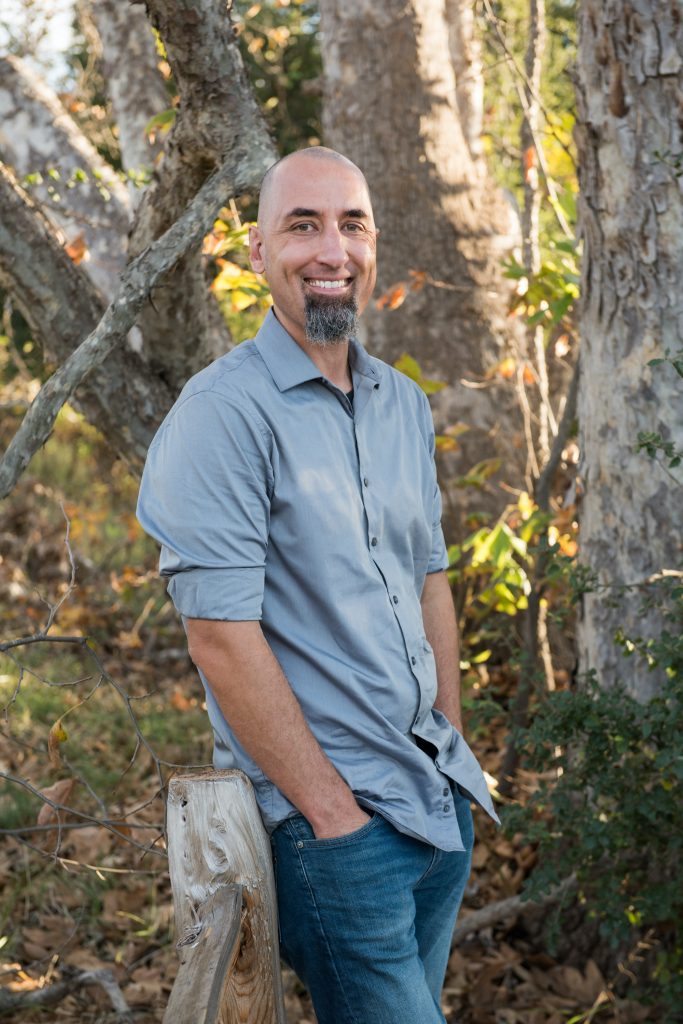 Jed Jurchenko
Well, we've been in quarantine for over a month now. How are you getting along with your significant other, kids, family, roommate…etc??? On this episode of Authentic Living with Roxanne, we are talking with Relationship Expert, Jed Jurchenko about keeping it all together, communicating and connecting well, while in isolation.
Jed graduated from Southern California Seminary with a Masters of Divinity and returned to complete a second degree in psychology. He's a licensed marriage and family therapist, adjunct psychology professor, coach, and author. Jed has written over 20 books filled with straight-forward, easily applied marriage wisdom. He specializes in helping couples transform their bond from average to a high-performing relationship. 
Listen to the podcast here:
Authentic Touch Points:
Jed's path to becoming a couples' therapist. 2:40
"Marrying" Religion and marital systems. 8:00
How much faith is used in therapy? 14:55
Putting connection habits into practice. 22:30
Intimacy doesn't start in the bedroom. 26:30
Managing unresolved issues throughout the quarantine. 31:15
Steps to help improve your relationship. 37:15
Connect like Velcro. 49:00
Jed resides with his wife Jenny, four daughters, and two foster-daughters in Minnesota. In his free time, he enjoys reading, running marathons, barbequing, and doing life with his incredible family.
With many of us working from home and spending most of our time with family, I encourage you to reach out with thoughts or questions. Click here to contact me at your convenience or click the link below to book a call with me.

Thanks!
Roxanne
Links:
Jed's website: http://www.coffeeshopconversations.com/
Jed's courses: https://www.coach.me/jed?ref=A9rQL
Jed's books: https://www.amazon.com/Jed-Jurchenko/e/B00OU2OTG0/ref=as_li_ss_tl?qid=1548524589&sr=8-2-ent&linkCode=sl2&tag=coffeshopco0f-20&linkId=dc1c8bb5645452be31b7293d1c0d30df&language=en_US
Roxanne's previous podcasts: https://roxannederhodge.com/blog/  
Book a call with Roxanne: https://calendly.com/roxanne-8