Leading with a Positive Mindset with Mary Ann Baynton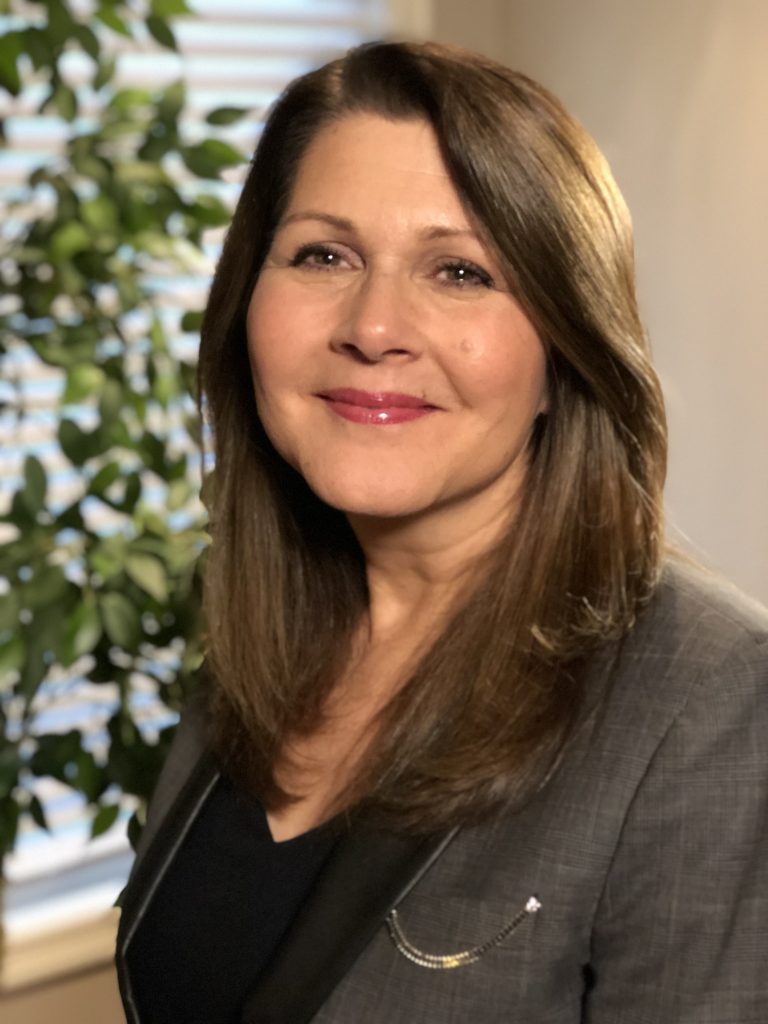 Are you a leader in business or someone who has a leader? Either way there are most definitely stressors and fears on both sides of the table. On this episode of Authentic Living with Roxanne, we welcome Leadership Expert, Mary Ann Baynton who will share her thoughts regarding a positive mindset and how it helps both leaders and team members to overcome fear and negativity.
Mary Ann's areas of expertise include workplace mental health, psychological safety, resolving conflict, and building resilience.  She is the principal of Mary Ann Baynton & Associates where she consults with organizations across the country. 
Listen to the podcast here:
Authentic Touch Points:
Looking at the fear that Coronavirus is causing. 2:00
The common enemy mistake. 6:35
Are industry leaders becoming more authentic? 11:00
Key resiliency factors that you can implement. 14:30
The Four A's. 20:45
Protecting yourself against bullying. 25:00
The common stressors of leaders today. 27:00
Join us to hear Mary Ann share her insight and ideas on reducing stress and keeping a more positive mindset and outlook.
I encourage you to reach out at any time with thoughts or questions. Click here to contact me at your convenience.

Thanks!
Roxanne
Links:
Mary Ann's website:  https://maryannbaynton.com/
Workplace Strategies website:  ttps://www.workplacestrategiesformentalhealth.com/
The 4 A's:  https://www.mayoclinic.org/healthy-lifestyle/stress-management/in-depth/stress-relief/art-20044476
Protecting Ourselves Against Bullying: https://www.workplacestrategiesformentalhealth.com/employee-resources/protecting-ourselves-against-bullying
Roxanne's course's: https://roxannederhodge.com/course-list
Previous Podcasts: https://roxannederhodge.com/blog/