Authentic Living with Roxanne welcomes Leadership Expert, Coach Jim Johnson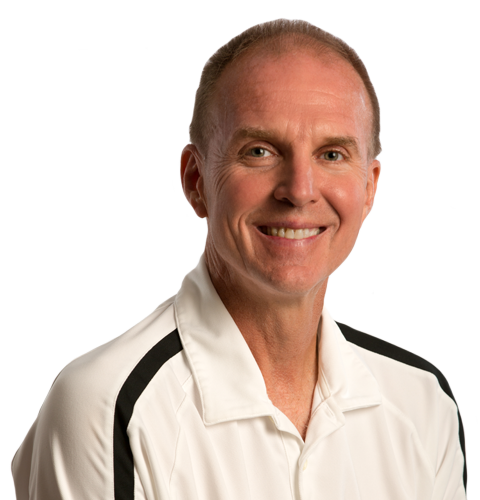 Think Bigger, Lead Better & Win More with
Leadership Expert, Coach Jim Johnson
It takes a great leader to inspire and create a winning team. On this episode of Authentic Living with Roxanne, we welcome Coach Jim Johnson to discuss leadership and how he inspires others to lead better.
Over 30 years of experience developing winning high-school basketball teams, including 428 career victories, sets the stage for the unique credibility and power of Coach Jim Johnson's message.
Listen to the podcast here:
Authentic Touch Points:
Coach Jim's journey. 3:00
The story of J-Mac. 5:50
What made a difference in my coaching. 11:25
Conscious leadership tips. 19:00
The mindset of a leader. 24:05
When people leave…ask why. 29:40
How to unify your team. 31:25
Inspirational words to share. 36:05
One particular victory, in a moment of opportunity and risk with an autistic student-manager, Jason McElwain (J-Mac), catapulted Jim, the team and J-Mac down a path of inspiration and hope. That one victory continues to reverberate into countless lives as audience after audience is touched by a wave of courage and tenacity.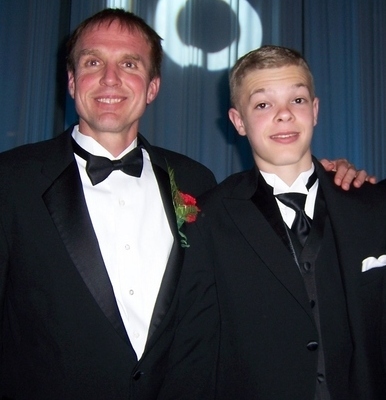 Audiences of all types are always touched and deeply inspired by Coach Jim's life-changing message about the power of the human spirit. Be sure to listen to Coach Jim for inspiration and motivation to help you become a better leader.
I encourage you to reach out at any time with thoughts or questions. Click here to contact me at your convenience.

Thanks!

Roxanne
Links:
Coach Jim's website: https://coachjimjohnson.com
Book link: https://coachjimjohnson.com/inspirational-motivational-book-products/
YouTube: https://www.youtube.com/user/coachjimjohnson