Authentic Living with Roxanne welcomes Mental Health Advocate, Jason Finucan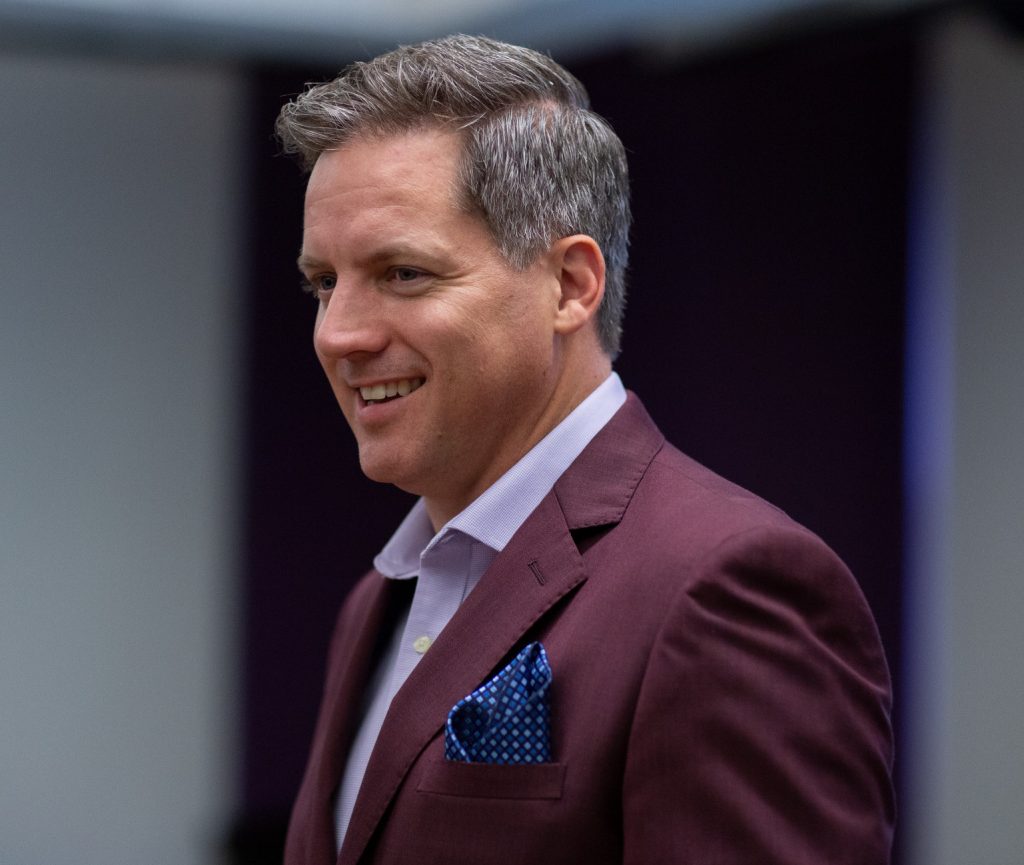 Removing the Stigma of Mental Illness in the Workplace with Jason Finucan
On this episode of Authentic Living with Roxanne we welcome Mental Health Advocate, Jason Finucan. Jason started speaking about how he overcame the stigma of mental illness in 2006, only a year after bipolar disorder almost destroyed his life. He hasn't stopped since. Over more than thirteen years, Jason has delivered hundreds of keynote addresses to thousands of attendees; his goal has always been to use his experiences to help others overcome stigma, and better manage mental illness in their lives.
Listen to the podcast here:
Authentic Touch Points:
Jason's journey. 2:15
How I realized I needed help. 8:20
Recognizing the symptoms and removing the stigma. 12:05
I feel like me. 20:30
It's an illness like any physical illness. 26:40
Ending the stigma in the workplace. 30:45
Raising the level of empathy. 37:35
Getting everyone on the same page. 41:55
Mental health advocate, stigma fighter, professional speaker and founder of StigmaZero, Jason is also the instructor of the Create Your StigmaZero Workplace program offered within The StigmaZero Online Training Academy.
As someone who has experienced both a major physical illness (heart defect leading to open heart surgery in 1988) and a major mental illness (bipolar disorder leading to hospitalization in 2005), Jason shares his personal experiences with impactful storytelling techniques.
Jason's goal is for everyone to understand this important topic, so they are empowered to make a real change and ultimately join in the effort to realize his vision for a future without stigma.
This is a mental health movement – and Jason wants you to be a part of it.
I encourage you to reach out at any time with thoughts or questions. Click here to contact me at your convenience.
Thanks,

Roxanne
Links:
Jason's website: https://stigmazero.com
Jason's book: https://stigmazero.com/book/