The Effects of Technology on Addiction & Mental Health with Dr. Rick Csiernik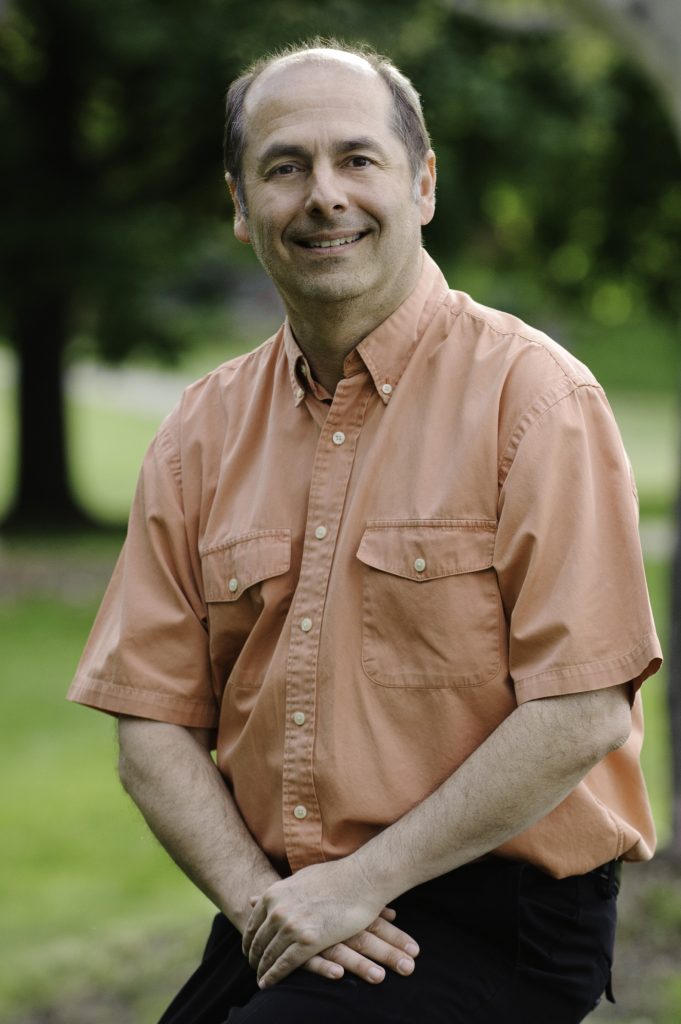 Technology has increased exponentially in the past decade…we are constantly bombarded with information and non-stop communication with our phones, computers, TV, etc… but are we as humans equipped to deal with it?  On this episode of Authentic Living with Roxanne we welcome Dr. Rick Csiernik who will talk to us about the role that technology plays in addiction and mental health today.
Rick Csiernik BSc, MSW, PhD, RSW, CCAC, Professor, School of Social Work, King's University College has written and edited fifteen books, including Just Say Know: A Counsellor's Guide to Psychoactive Drugs, Homeless, Housing and Mental Health, Practising Social Work Research: Case Studies for Learning, The Drug Paradox, and Responding to the Oppression of Addiction. 
Listen to the podcast here:
Authentic Touch Points
Why are addiction and mental health issues on the rise?  3:00
Are our patience levels dropping?  5:50
Is technology taking away our ability to communicate affectively?  7:55
Are anxiety and depression more prevalent in the workplace?  12:20
Addiction…is it biological, situational or environmental?  19:20
How "social norms" factor into addiction.  24:00
The role that human connection plays.  25:10
The ROI is in prevention.  27:30 
Rick has authored over 200 peer reviewed articles and book chapters and has presented at over 200 conferences, workshops, and seminars. He has been part of research teams that have received over 3.8 million dollars in funding and has been recipient of both the King's University College and McMaster University Continuing Education Teacher of the Year awards as well as the Hugh Mellon Excellence in Research Award.
I encourage you to reach out at any time with thoughts or questions. Click here to contact me at your convenience.

Thanks!
Roxanne
Links:
Rick's email:  rcsierni@uwo.ca
Rick's Info Online:  https://socialwork.kings.uwo.ca/people/faculty-and-administration/member-profile/?doaction=getProfile&id=rcsierni