Looking at the Shift in Diversity & Inclusion Today with Tina Varughese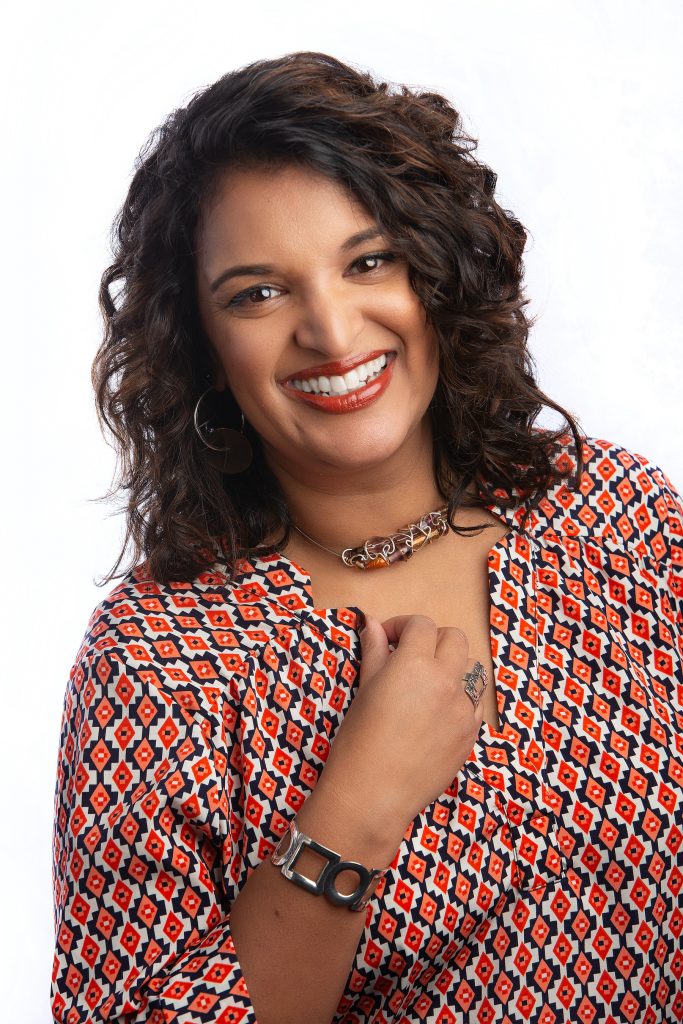 "Diversity is who's on the team, inclusion is who gets to play." Tina Varughese
Successful organizations today understand that being able to communicate cross-culturally in the workplace will lead to enhanced productivity, performance and employee engagement. On this episode of Authentic Living with Roxanne, we welcome Diversity Expert, Tina Varughese to discuss how managing diversity promotes an inspiring workplace culture.
Tina is the President of tWorks and is a professional speaker and trainer specializing in diversity and inclusion, inclusive leadership and work-life balance. She has previously worked with Alberta Employment and Immigration where she spearheaded international recruitment missions as well as ran her own successful relocation and settlement firm.
Listen to the podcast here:
Authentic Touch Points
Tina's claim to fame.  2:05
Tina's evolution.  4:40
When, where and why?  7:55
Diversity today.  9:40
Integrating into Canadian companies and cultural differences.  12:40
Unconscious bias and how they influence us.  16:30
Working to recognize cultural bias.  21:15
Tina's advice for leaders.  24:10
Tina is a contributing writer for numerous publications including the Human Resource Institute of Alberta's Network magazine. She was the President of her provincial chapter of Canadian Association of Professional Speakers. Tina has been the face of diversity, literally, when she was chosen to be in Dove's Campaign for Real Beauty representing beauty in diversity. With two kids, four fish and one husband, she resides in Calgary where she recently began hip hop classes.
I encourage you to reach out at any time with thoughts or questions. Click here to contact me at your convenience.

Thanks!
Roxanne
Links: 
Tina's website:  https://www.tworksforyou.ca/