Authentic Living with Roxanne welcomes Diversity Expert, Delofante Atkins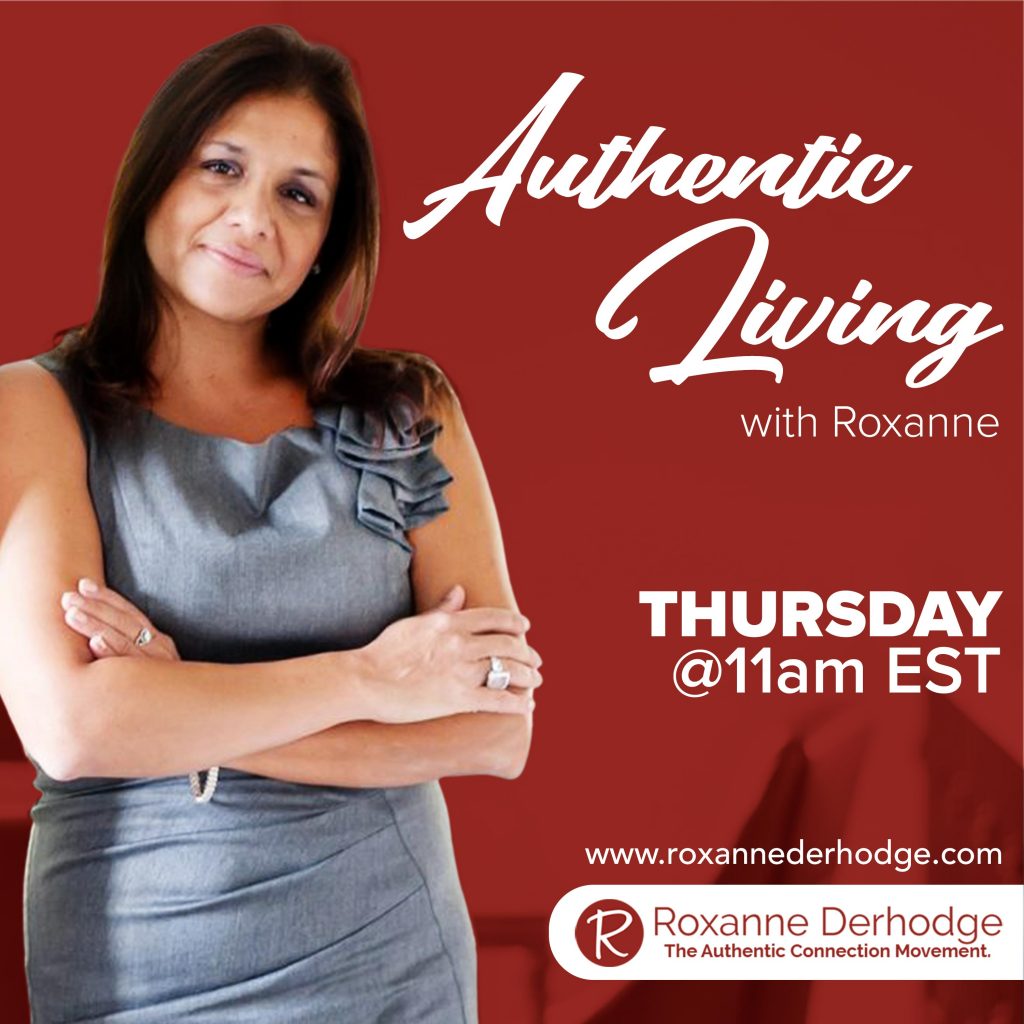 Living in this diverse society we witness bias and bigotry in the media like never before. How can we help to create a more tolerant and inclusive culture? On this episode of Authentic Living with Roxanne, we welcome Diversity Expert, Delofante Atkins to share her ideas on how we can shift our mindset to be aware of how we think and more inclusive of those around us.
Delofante is a Learning & Development leader with professional experience in the Human Resources, Organizational Development and Adult Learning spaces.  She has participated in and influenced the recruitment, engagement, learning and retention practices of a number of global organizations in industries including: Human Resources Consulting, Foreign Exchange Trading, Commercial Real Estate and Asset Management. 
Authentic Touch Points:
Why I chose diversity as my career focus.  4:05
Bias & diversity today.  9:10
How do we look past the differences?  19:30
What is "micro aggression"?  24:45
What is being done to create a shift?  30:40
Why representation matters.  37:50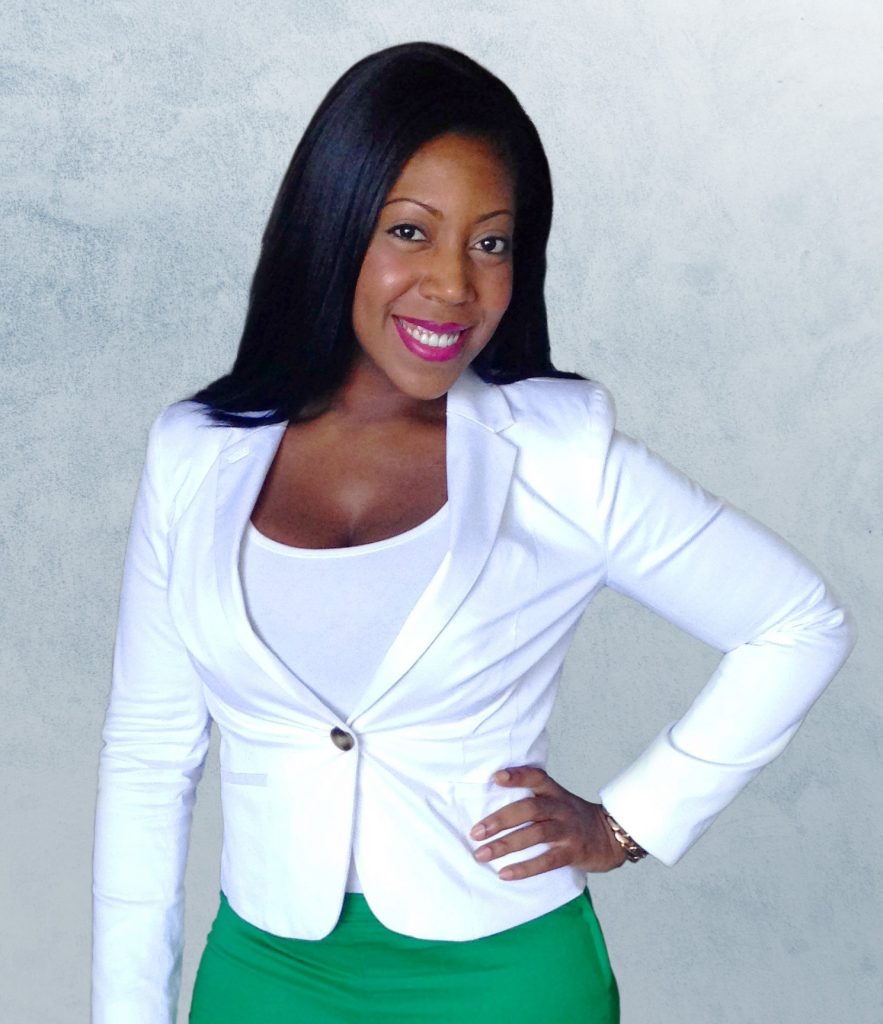 As the Director, Learning, Equity & Engagement at Matrix360, Delofante is also a trusted Diversity, Equity, Inclusion & Belonging Advisor where she is involved in a number of initiatives in the corporate business sector as well as ongoing government related projects that encourage the equity, sustainability, inclusivity and prosperity of ALL Canadians.
As such, she sits on the Corporate Advisory Board for Canadian Association of Urban Financial Professionals, is an Advisory Partner for the United Nations Global Compact Network Canada's Gender Equality Leadership in the Canadian Private Sector Project, and serves as one of 12 committee members for the City of Toronto's Confronting Anti-Black Racism's Partnership and Accountability Circle representing the interests of Black people living and working in the city of Toronto. She is also the recipient of the 2018 Top 22 Rising Stars Award from Human Resources Director Canada.
Join me to hear Delofante discuss how we can all make a difference by being more mindful of how we perceive others and present ourselves.
I encourage you to reach out at any time with questions or thoughts.
Roxanne
Links:    
Delofante on Linkedin:  https://www.linkedin.com/in/delofante-atkins/
Instagram:  https://www.instagram.com/qween.della/
Twitter:  https://twitter.com/QweenDella
Malcom Gladwell books:  https://www.gladwellbooks.com/landing-page/malcolm-gladwell-books/