Creating Positivity in Uncertain Times with Resiliency Expert, Ana Tajder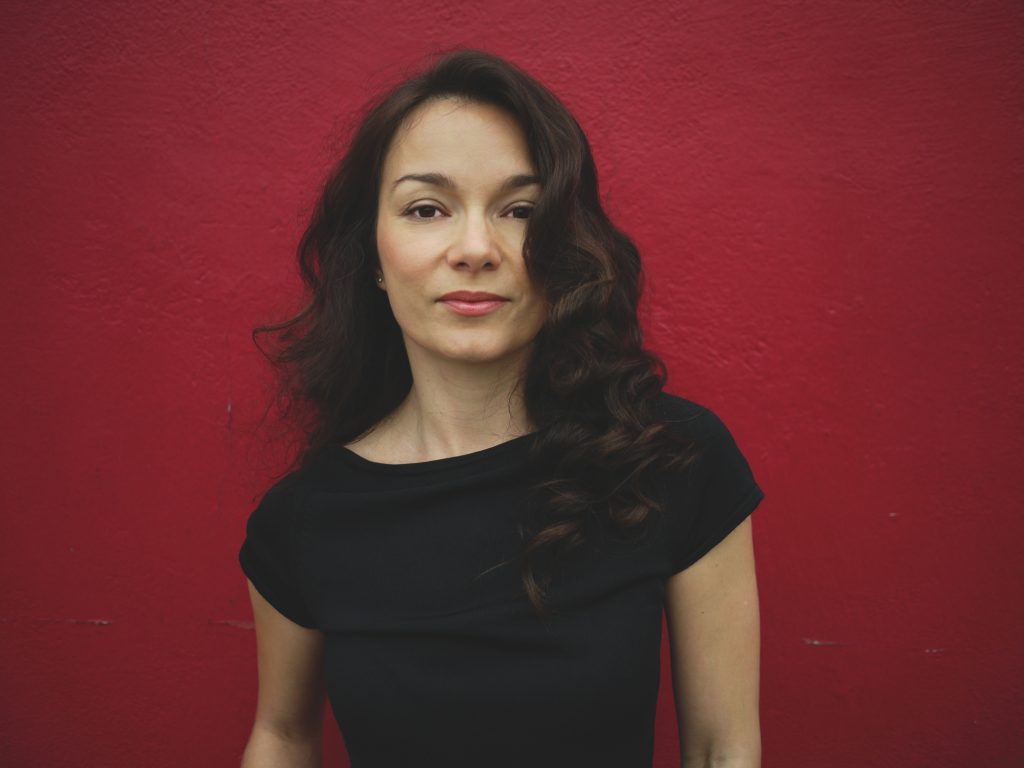 Current news is creating a bleak outlook, and no one can predict what the coming weeks or months will bring. On this episode of Authentic Living with Roxanne, we welcome Resiliency Expert, Ana Tajder who will share her story and discuss how she overcame a difficult life of living through war and health issues to creating the positive, happy and healthy life she has today.
Ana was born in Zagreb, Croatia, to actress/artist Jagoda Kaloper and architect Radovan Tajder. When bombs reached Zagreb in 1991, she fled to Vienna, where she graduated with an MBA and collected extensive work experience in diplomacy, marketing and advertising. Her first novel "From Barbie to Vibrator" was published in Croatia in 2008 and Austria in 2009. 
Listen to the podcast here:
Authentic Touch Points:
Ana's journey. 4:30
The diagnosis. 8:30
Finding safety in the face of war. 16:15
Keeping a positive mindset. 21:15
What's the prize? 24:15
Finding the creativity inside. 26:30
Thank you, Mama. 31:45
In 2010, Ana was awarded the prestigious "Austrian State Grant for Literature" for "Titoland". The book was published in Austria in 2012 and Croatia in 2013. It received extensive media coverage and was nominated for various awards. Ana writes for German, Austrian and Croatian newspapers and magazines and is finishing a PhD in Sociology about singles and capitalism.
Never giving up on ballet, her first passion, Ana is a certified New York City Ballet Workout instructor. She is currently at work on her next book while splitting her time between Vienna and Los Angeles. Ana is a member of IG Autorinen Autoren, Presseclub Concordia and Literar-Mechana. Ana is married to American bestselling author and screenwriter Nic Kelman. They have one son.
I encourage you to reach out at any time with thoughts or questions. Click here to contact me at your convenience.

Thanks!
Roxanne
Links:
Ana's website: http://www.thankyoumama.net/
Ana's podcast: http://www.tajder.com/podcast
Roxanne's course's: https://roxannederhodge.com/course-list
Previous Podcasts: https://roxannederhodge.com/blog/