Changing the Landscape of Workplace Culture for Virtual Teams with Leadership Expert, Deborah Connors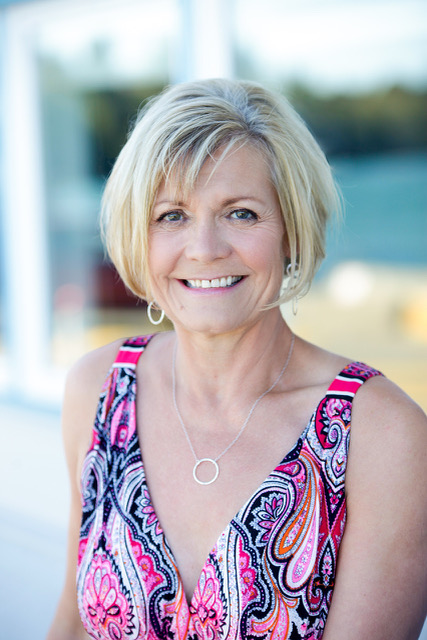 With all that's happening with COVID 19 and social distancing, many people are working and leading virtually. This is an unprecedented time for many work teams and leaders. On this episode of Authentic Living with Roxanne, we welcome Leadership Expert Deborah Connors to share some ideas about keeping your team positive virtually.
Deborah is a prominent figure in the story of how Canadian workplaces have become better places to work through her development of The Better Workplace Conference, which she successfully led for 17 years. This powerful initiative created a whole generation of workplace health professionals and a huge community of practice.
In her book "A Better Place To Work: Daily Practices That Transform Culture" (2018), she has distilled the knowledge of hundreds of thought-leaders she brought together each year, combining it with her own leadership experience to provide practical advice for transformative workplace change. Deborah holds a BSC and an MPE (Health Promotion). She is a certified CMHA Psychological Health & Safety Advisor and Mental Health Works Facilitator, and a member of Wellness Works Canada and the Canadian Management Consultants (CMC).
Listen to the podcast here:
Authentic Touch Points:
Creating a workplace for people to flourish. 3:30
Communication expectations in leaders today. 8:55
The impact of working virtually on work teams. 15:45
Ideas for creating a positive outlook for your team. 18:15
Increasing mindfulness for your team. 25.45
Do's and Don'ts for leaders. 29:30
Small things can make a big difference. 34:10
Take it all back to the office. 37:45
A captivating speaker, storyteller, author and workplace coach, Deborah researches the latest breakthroughs in workplace health and culture around the globe. She has interviewed many of the leading organizational health experts, which forms the basis of her work: teaching leaders how to radically shift culture so that people can flourish.
In this time of working and leading virtually, I encourage you to reach out with thoughts or questions. Click here to contact me at your convenience or click the link below to book a call with me.

Thanks!
Roxanne
Links:
Deborah's website: www.deborahconnors.com
Deborah's book: https://deborahconnors.com/books-news/
Contact Deborah: https://deborahconnors.com/contact/
Roxanne's previous podcasts: https://roxannederhodge.com/blog/
Book a call with Roxanne: https://calendly.com/roxanne-8

Don't forget to mention Roxanne's podcast to receive a 15% discount on the single rate for Deborah's "8-Weeks To A Better Place To Work" course that starts on April 16th, 2020!