Coping Through COVID 19…Strategies That Help – with Grief Expert, Edy Nathan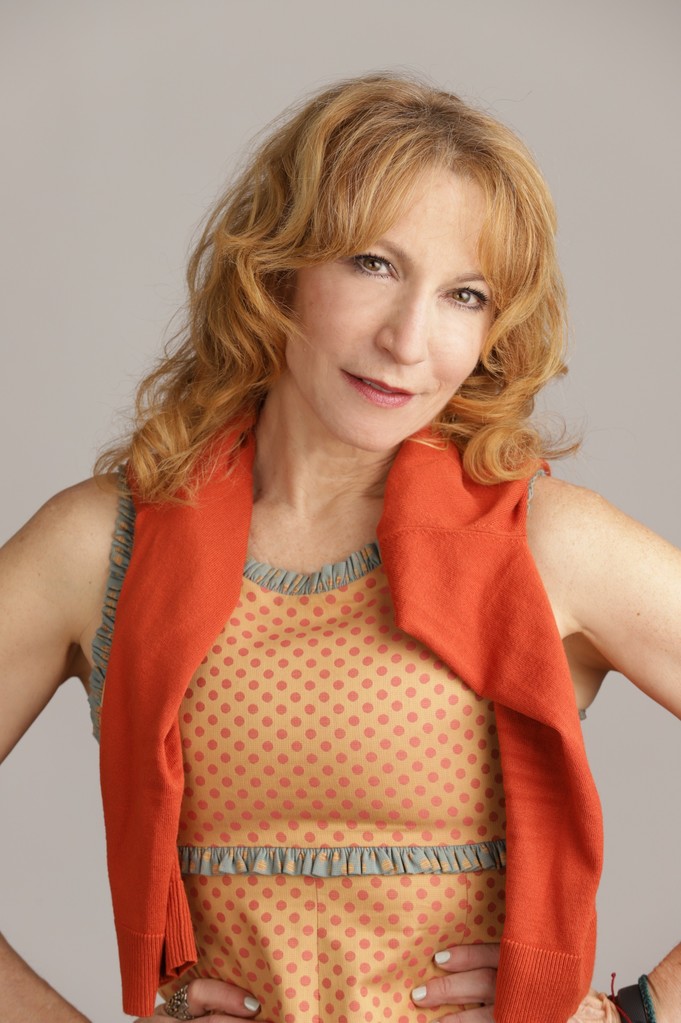 We're now 2 months into the quarantine and as we see the curve flattening, we're hopeful that we can soon move on to our "new normal".  A few weeks ago, I had the privilege of meeting with a fellow therapist to talk about different ways there are to help people to cope throughout the pandemic and isolation.  On this episode of Authentic Living with Roxanne, I am thrilled to welcome my friend Edy Nathan.
Edy Nathan MA, LCSWR is an author, public speaker and licensed therapist. She is an AASECT certified sex therapist, hypnotherapist and certified EMDR practitioner with more than 20 years of experience. Edy earned degrees from New York University and Fordham University, with post-graduate training at the Ackerman Institute for Family Therapy. She practices in New York City.
In her expertise as a grief therapist Edy interweaves her formal training as a psychotherapist with breathwork, guided imagery, ritual and storytelling. Trauma, abuse, and grief cause the soul to become imbalanced: The goal of the work is to find emotional calibration or balance to defy the depth of darkness and the grip grief often has on the psyche. She believes that everyone experiences grief throughout their lives. Grief is not just about the death of a loved one, but the losses we experience in life.
Listen to the podcast here:
Authentic Touch Points:
Edy's career path took a turn. 2:40
Take your fears and put them into gear. 6:25
Listen to your "self-talk". 12:00
Learning to slow down. 15:45
Creating connection without contact. 20:35
Virtual touches help when you're alone. 25:00
Changing ineffective coping methods. 31:20
Stepping into mindfulness. 37:30
Grief is hard to talk about. Edy teaches you to dance with your grief, to know it as a way to know yourself. An essential element in her practice is to offer clients the chance to combine psychotherapy with a deeper, more spiritual understanding of the self. She is dedicated to helping people understand their grief, cope with the fear and struggle that holds them back and learn to live fully.
With many of us working from home and spending most of our time with family, I encourage you to reach out with thoughts or questions.  Click here to contact me at your convenience or click the link below to book a call with me.
Thanks!
Roxanne
Links:  
Edy's website:  https://edynathan.com/
Edy's book:  https://edynathan.com/its-grief-self-discover-through-trauma-loss/
Sign up for Edy's newsletter and mention hearing this podcast with Roxanne to receive Edy's CD download at no charge!
Roxanne's previous podcasts: https://roxannederhodge.com/blog/  
Book a call with Roxanne: https://calendly.com/roxanne-8