Authentic Living with Roxanne welcomes Relationship & Networking Expert, Andy Lopata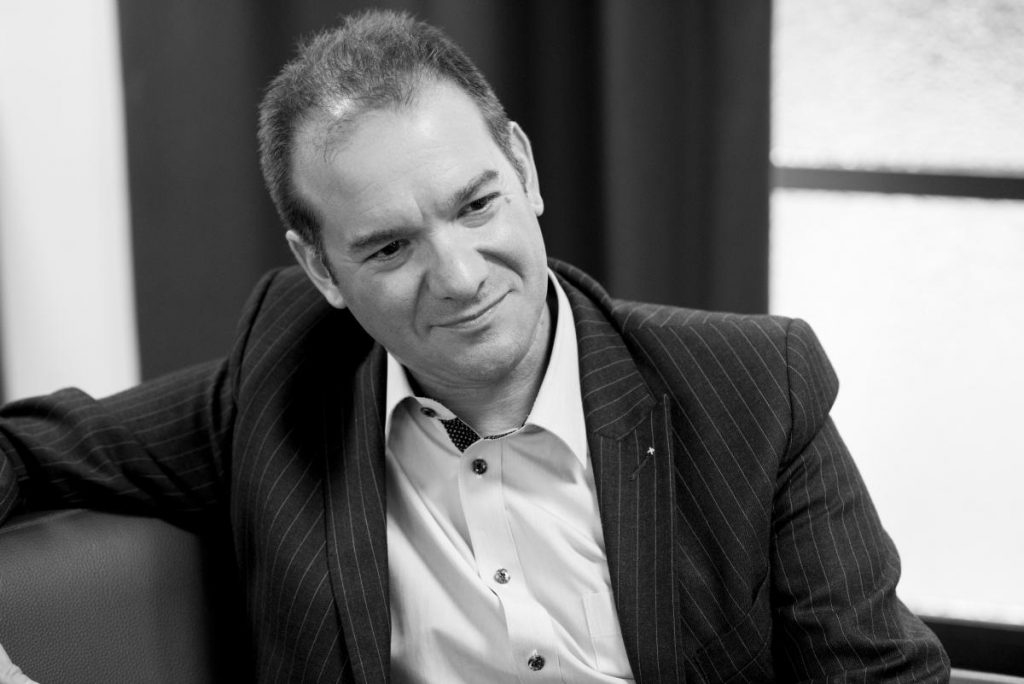 Leveraging Authentic Professional Relationships
with Networking Expert, Andy Lopata
Networking for business is an important approach to create mutually beneficial relationships that can help move you forward in your career…or is it? On this episode of Authentic Living with Roxanne, we are so fortunate to welcome (all the way from London England) Networking Expert, Andy Lopata.
Labelled 'Mr. Network' by The Sun, Andy Lopata was called 'one of Europe's leading business networking strategists' by the Financial Times and 'a true master of networking' by the Independent.
A very experienced international speaker, Andy is the author of three books on networking, has been quoted in a number of other business books and is regularly quoted in the international press. His fourth book, Just Ask, will be published in 2020.
Listen to the podcast here:
Authentic Touch Points:
The discomfort of networking. 4:30
Am I doing it right? 7:35
Build, then nurture. 14:25
Just ask – sharing, opening up & being authentic. 18:05
Keeping the relationships healthy. 23:55
Ideas for becoming more authentic. 27:10
Authenticity is key. 31:20
Andy is a Fellow of the Professional Speaking Association (PSA) and of the Learning and Performance Institute and a Master of the Institute for Sales Management. He is also one of just 23 recipients of the PSA's top honour, the 'Award of Excellence'.
I encourage you to reach out at any time with thoughts or questions. Click here to contact me at your convenience.

Thanks!
Roxanne
Links:
Andy's website: https://lopata.co.uk
Andy's email: enquiries@lopata.co.uk
LinkedIn: https://www.linkedin.com/in/networkingstrategy