Authentic Living with Roxanne welcomes Mental Health Practitioner, Natasha Halliday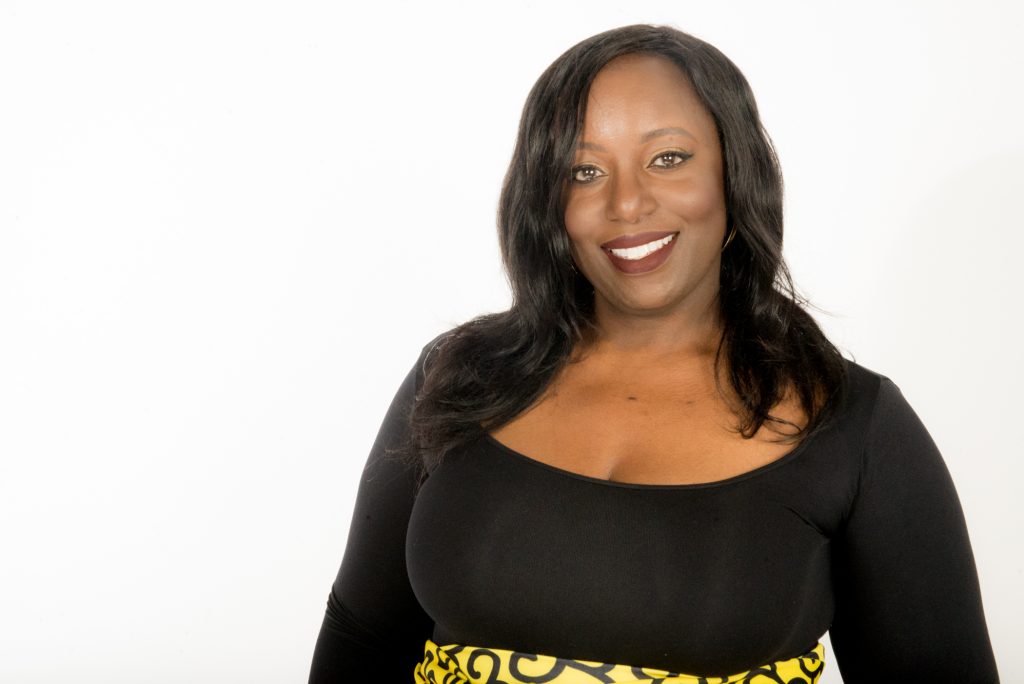 Caring for the Mental Health of Our Youth with Natasha Halliday
There seems to be an alarming rise of mental health issues in youth today.  Is it a case of being more aware of the issues and the options for help or is it actually more prevalent today than ever before?  On this episode of Authentic Living with Roxanne we welcome Mental Health Practitioner, Natasha Halliday, MA, CYC.
Natasha is a Child and Youth Care Practitioner and Speaker. She has worked for over 20 years with youth in a variety of settings, including group homes, schools, community agencies and hospitals. 
Listen to the podcast here:
Authentic Touch Points:
Are mental health concerns in children on the rise?  3:00
As entitlement increases…resilience decreases.  9:50
From Helicopter to Snowplow parenting.  13:00
Being in the rain with an umbrella.  18:10
Strategies for young people who are struggling.  25:30
Ideas for parents with kids having issues.  30:50
Suicide – how to talk about it.  39:00
Natasha currently works in two GTA hospitals. She received her BA in Child and Youth Care from the University of Victoria, and recently completed a Master's in Child and Youth Care at Ryerson University. She has worked with 'at risk' youth in Toronto's east end. She has focused the bulk of her practice, working with mentally ill youth at several GTA hospitals. She also teaches in the Child and Youth Care Program at Centennial College.
Natasha is an advocate for fostering resilience and has spoken at mental health forums addressing drug-induced psychosis and mental health in the black community. She is currently in the process of developing programs to help youth function and live optimally through developing resilience and practicing mindfulness.
I encourage you to reach out at any time with thoughts or questions. Click here to contact me at your convenience.

Thanks!
Roxanne
Links:
Natasha's website:  https://www.natashahalliday.com
Natasha's email:  info@natashahalliday.com