Authentic Living with Roxanne welcomes Jeanette Graham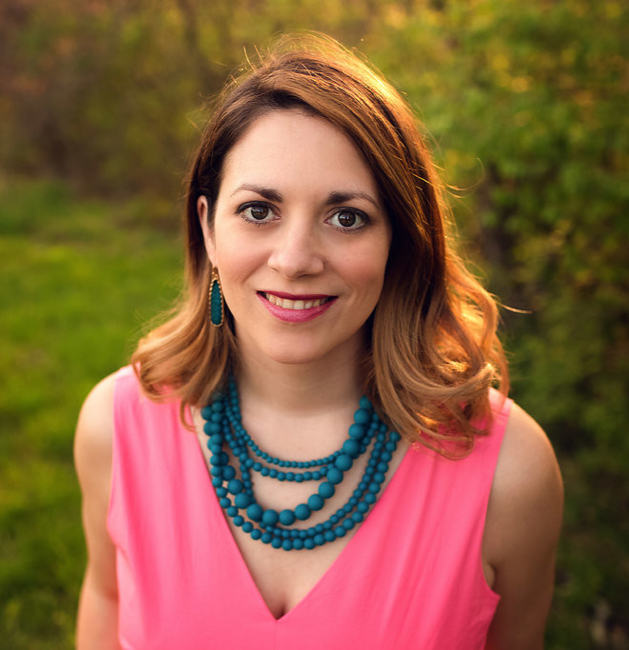 Excuse my ADHD…and the Skills that Help with Jeanette Graham
In this fast-paced world of devices, online living and being bombarded with constant messages, it can become very overwhelming…but imagine living in a constant state of noise. On this episode of Authentic Living with Roxanne, we welcome Jeanette Graham who will share her journey of being diagnosed with ADHD as an adult and the skills that help her cope at home and at work.
Jeanette's life never made sense, she always felt like she never quite fit in and was just different. When Jeanette was diagnosed with ADHD in the spring of 2017 everything changed. Suddenly her whole life started to make sense.  The more Jeanette learned about ADHD the more she started to learn about herself.  She was different and realized she didn't fit in but that was ok.  
Listen to the podcast here:
Authentic Touch Points
What is ADHD?  2:40
The perception of ADHD.  6:40
Coping skills.  12:45
A day in the life with ADHD.  17:35
Going to work with ADHD.  23:35
It's not all negative, looking at the positive side of ADHD.  26:50
Advice for leading those with ADHD at work. 32:00
There are aspects of ADHD that most people wouldn't wish on their worst enemy, but then there are those that make you stand out in the best way. Despite her hardships, Jeanette has had much success in her career and family. 
Currently Jeanette shares her journey from acceptance of her diagnosis to navigating treatment and juggling daily life on her podcast Excuse My ADHD.
I encourage you to reach out at any time with thoughts or questions. Click here to contact me at your convenience.
Thanks!
Roxanne

Links:
Jeanette's website: https://www.excusemyadhd.com
Jeanette's podcast: https://www.excusemyadhd.com/podcasts-list/
Contact Jeanette: https://www.excusemyadhd.com/contact/