Roxanne has the gift of creating the space where people are able to get connected to their true Authentic Self.  In this space of connected relationships incredible things are achieved in the highest and best interest of all.
Glowing Reviews...
Roxanne skillfully combines personal and professional perspectives on trauma. She takes her personal story and applies her own professional expertise. She makes sense of why children who witnessed violence in their childhood family of origin are impacted in adult relationships.
Roxanne has a unique way of weaving her personal story into a therapeutic process which helps us understand how our childhood experiences can shape and form who we are today.
Jessica Cavezza
State Farm Agent
Roxanne guided my team towards relief in handling stress and prioritizing their days to manage workload, wellness, and the difficult customer. In addition to hitting sales targets and maintaining superior customer service. She was able to engage my team and drive this home. 
Micki Horton
Supervisor; Sven H Dohnberg Centre
Roxanne had spoken to our team regarding trauma and the effects of it. She gave us such an insightful look at what our families deal with having trauma themselves and how was staff can support and recognize this. Her knowledge and personal story helped us relate in such an authentic and understanding way. 
On this episode of Authentic Living with Roxanne, we welcome Shahab Anari to share some of his best tips on staying mentally resilient.
Read More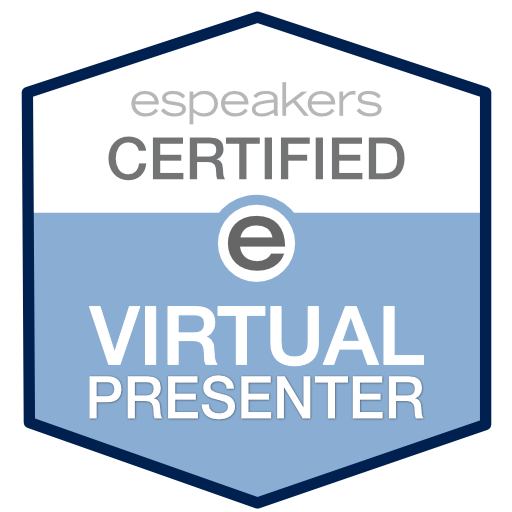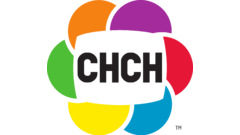 Relationships are complex and challenging, they are also vitally important to our sense of well-being.... Talk to Roxanne