Moving Forward with Positivity with Leadership Expert Lesley Calvin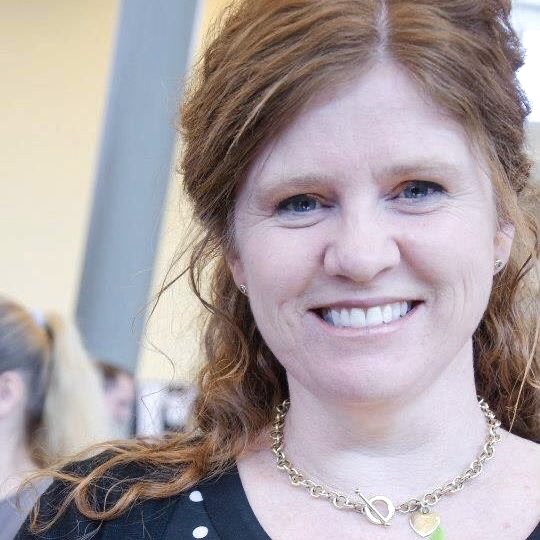 Emotional Intelligence…what is it and how does it impact our everyday life? On this episode of Authentic Living with Roxanne, we welcome Leadership Expert, Lesley Calvin who will explain EI and help with some strategies to create a more positive outlook.
Lesley Calvin is a Leadership Development Consultant, Coach and Trainer, and is highly revered as an Emotional Intelligence Specialist with a warm, dynamic, and impactful approach to her coaching, facilitation and speaking engagements.
Lesley is one of few Leadership Development Master Practitioners with the expertise and certification to administer and facilitate both the Energy Leadership Index (ELI) Assessment and the Emotional Intelligence Assessment (EQi-2.0) both recognized by Forbes in their top 10 as must take assessments for Professionals/Leaders. With her unique and specialized approach, Lesley works with individuals and teams to identify strengths, triggers, and development areas, in to deliver elevated results, fuel positivity and foster engagement.
Listen to the podcast here:
Authentic Touch Points

Lesley's path to leadership.  2:25
What is Emotional Intelligence and how does it impact our energy?  5:40
The perception of connecting with leaders.  11:00
Explaining the 7 levels of energy.  17:50
Identifying the energy in your team.  24:30
Tips for leaders to enhance their EI.  31:10
Strategies for leaders dealing with employee mental health issues.  36:20
Lesley's coaching and training approach is rooted in positive psychology and aims to support the healthy development of balance between self and others, personal and professional and work and life.
I encourage you to reach out at any time with thoughts or questions. Click here to contact me at your convenience.

Thanks!
Roxanne
Links:
Lesley's website:  https://lesleycalvin.ca
Lesley's contact info:  https://lesleycalvin.ca/social-and-blog
Lesley's email:  lesleycalvincoaching@gmail.com