Looking at the Fabric of Family Personality Types with Sandra Etherington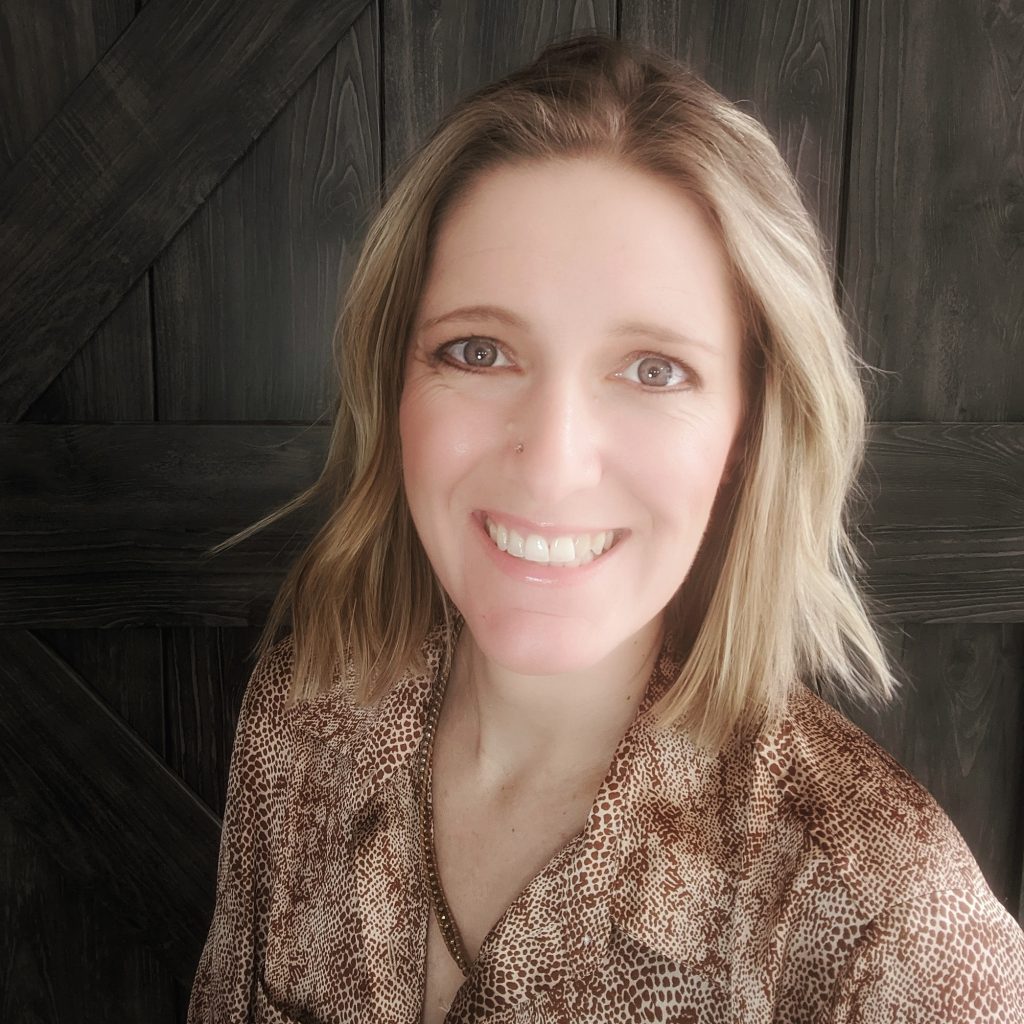 With everyone being cooped up inside together as we battle COVID 19, I thought this would be the perfect time to share some information about personality types so that we can work toward being a little more tolerant and understanding during this crisis.  On this episode of Authentic Living with Roxanne we welcome Sandra Etherington to talk about the different personality types and how we can gain a greater understanding of how our family members think and feel. 
Sandra [pronounced Sondra] is the owner of Family Personalities, a business that aims to help families change the way they parent through the use of Personality Type. With a background in Mathematics and Big 4 Accounting, Sandra uses her talent for analysis and data, combined with her training and passion for Myers-Briggs personality type, to help families work together more effectively to raise their uniquely wired children to be the best versions of themselves that they can be. 
Listen to the podcast here:
Authentic Touch Points:
Sandra's journey from accounting to personality types.  2:35
The categories.  6:35
How do I figure out what my personality type is?  11:00
How to cope when everyone is home.  19:20
Assessing your kids…how early can you start?  27:00
Checking in with the whole family and helping each other through this.  35:00
Tips for staying patient with the kids.  38:25
Sandra is starting a podcast and invites you to join her for fun, casual discussions about family, parenting and personality type (see link below). She brings her expertise of the Myers-Briggs type model, her love of Enneagram and her sarcastic views on parenting.
With many of us working from home and spending most of our time with family, I encourage you to reach out with thoughts or questions. Click here to contact me at your convenience or click the link below to book a call with me.

Thanks!
Roxanne
Links: 
Sandra's website: https://familypersonalities.com/
Sandra's podcast: https://familypersonalities.com/podcast/
Sandra's Instagram: https://www.instagram.com/familypersonalities/
Roxanne's previous podcasts: https://roxannederhodge.com/blog/
Book a call with Roxanne: https://calendly.com/roxanne-8