Leading Virtually in This Time of Uncertainty with Leadership Expert, Pam Griffiths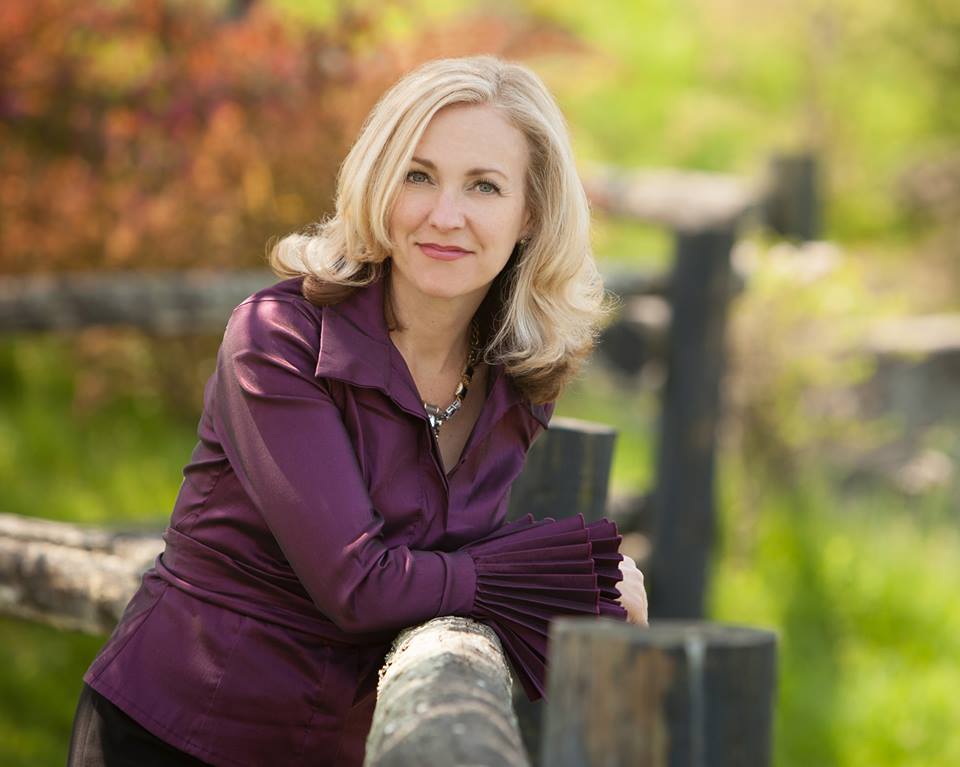 Working and leading virtually is a new concept that many people have been pushed into this week.  How do we cope when we are used to going to an office each day, surrounded by people with a clear work structure?  On this episode of Authentic Living with Roxanne, we are joined by Leadership Expert, Pam Griffiths who will share some of her thoughts and ideas on how to help your team transition into working from home. 
Pam is a graduate of Royal Roads University in Victoria, holding a Graduate Certificate in Executive Coaching. She has also obtained her Professional Certified Coach designation from the International Coach Federation. Pam brings over 20 years of experience in leadership roles both in the Corporate and Entreprenerial world. She has coached, trained and mentored hundreds of sales leaders toward achieving maximum results.
Listen to the podcast here:
Authentic Touch Points:
What leaders are struggling with today. 4:45
How do leaders get the support they need? 8:25
How to lead authentically. 10:40
Working virtually for the first time. 13:30
Finding the positive in an overwhelming sea of negative. 16:55
Taking stock of our accomplishments. 19:45
Dealing with conflict that was there before the quarantine. 22:50
How to structure your virtual meetings. 27:25
Pam partners with leaders, coaches and entrepreneurs with a desire to increase performance both personally and professionally. Her focus is coaching and providing leading edge coach training programs. This lays the groundwork to support corporations to gain a deeper level of employee engagement impacting measurable results for sustainable change.
Listen in to hear some great advice and tips on leading virtually and to help your team make the shift to working from home.
I encourage you to reach out at any time with thoughts or questions. Click here to contact me at your convenience.

Thanks!
Roxanne
Links: 
Pam's website:  http://pamgriffithscoaching.com/
Pam's book:  https://www.amazon.ca/Leadership-Unleashed-Awaken-Your-Extraordinary-ebook/dp/B07MHB62K1/r
Zoom:  https://zoom.us/
Slack:  https://slack.com/intl/en-ca/