Choosing the Path of Leadership with Shane Malcolm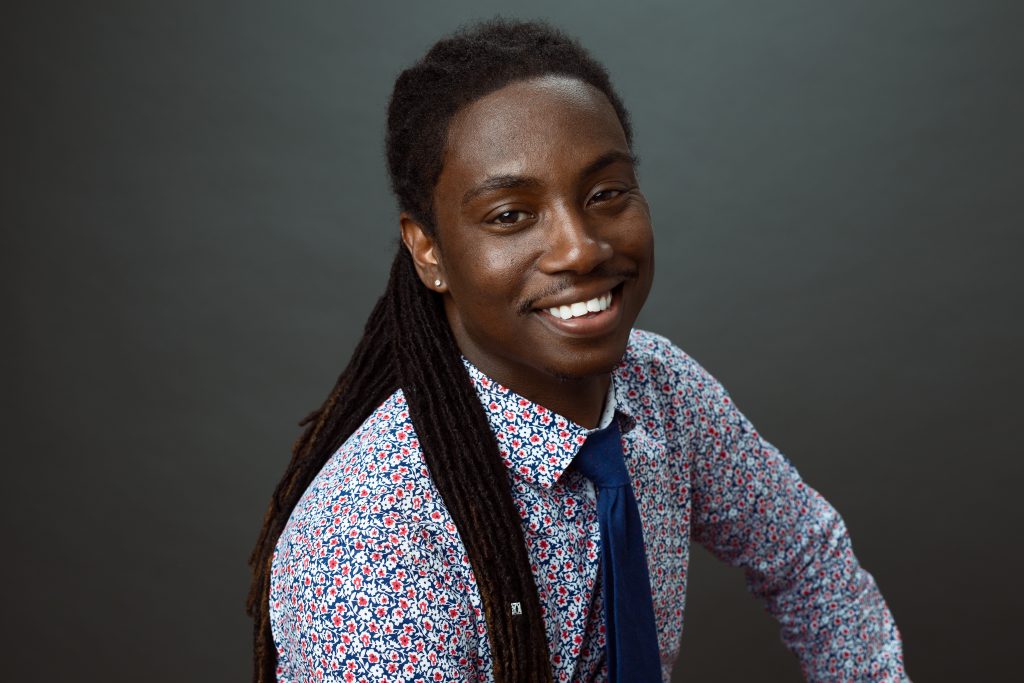 Do young people today have a more difficult time taking on leadership roles in the workplace or is it that we don't allow them the time, space and respect to do the job at hand?  On this episode of Authentic Living with Roxanne, we welcome Leadership Expert, Shane Malcolm who will discuss his path to leadership and the trials that young people face today.
Shane Malcolm has been the Executive Director of Leadership Niagara since 2016.  As Executive Director Shane has led the organization through brand redevelopment, governance reform and spearheaded the incorporation of the organization as a not-for-profit after 10 years of existence. He is recognized as a community leader who is passionate about transportation, the youth voice and inclusion & diversity among peoples and communities.
Listen to the podcast here:
Authentic Touch Points
Shane's journey to leadership. 3:00
The struggle to get the job without the credentials. 8:41
Navigating the path to employment today. 13:35
Getting your foot in the doorway. 20:00
Are young people equipped to take on a leadership role? 29:10
Making the shift to today's job market. 37:30
Allowing the younger generation to redevelop the workplace. 44:00
Shane believes strongly in community and civic activation and that passion has driven his involvement in both local and provincial advocacy efforts. Shane has a passion for governance and currently sits on the board for the St. Catharines Club, Boys & Girls Club of Niagara and is a past Board member of the Greater Niagara Chamber of Commerce and past chair of the NEXTNiagara Council.
Shane is very proud to have created roots in Niagara and is inspired by the great people strength and potential within the Region and is a proud recipient of Niagara College's Distinguished Alumni Award, received a 2018 Ontario Premier's Award nominee, 2017 recipient of the 40 Under Forty Business Achievement Award and 2018 Pride Niagara ED Eldred Award winner.
I encourage you to reach out at any time with thoughts or questions. Click here to contact me at your convenience.

Thanks!
Roxanne
Links: 
Shane's Linkedin:  https://www.linkedin.com/in/shanemalcolm/
Shane's Twitter:  https://twitter.com/shane__antonio
Leadership Niagara:  http://leadershipniagara.ca