Authentic Living with Roxanne welcomes Strategic Expert, Sandeep Aujla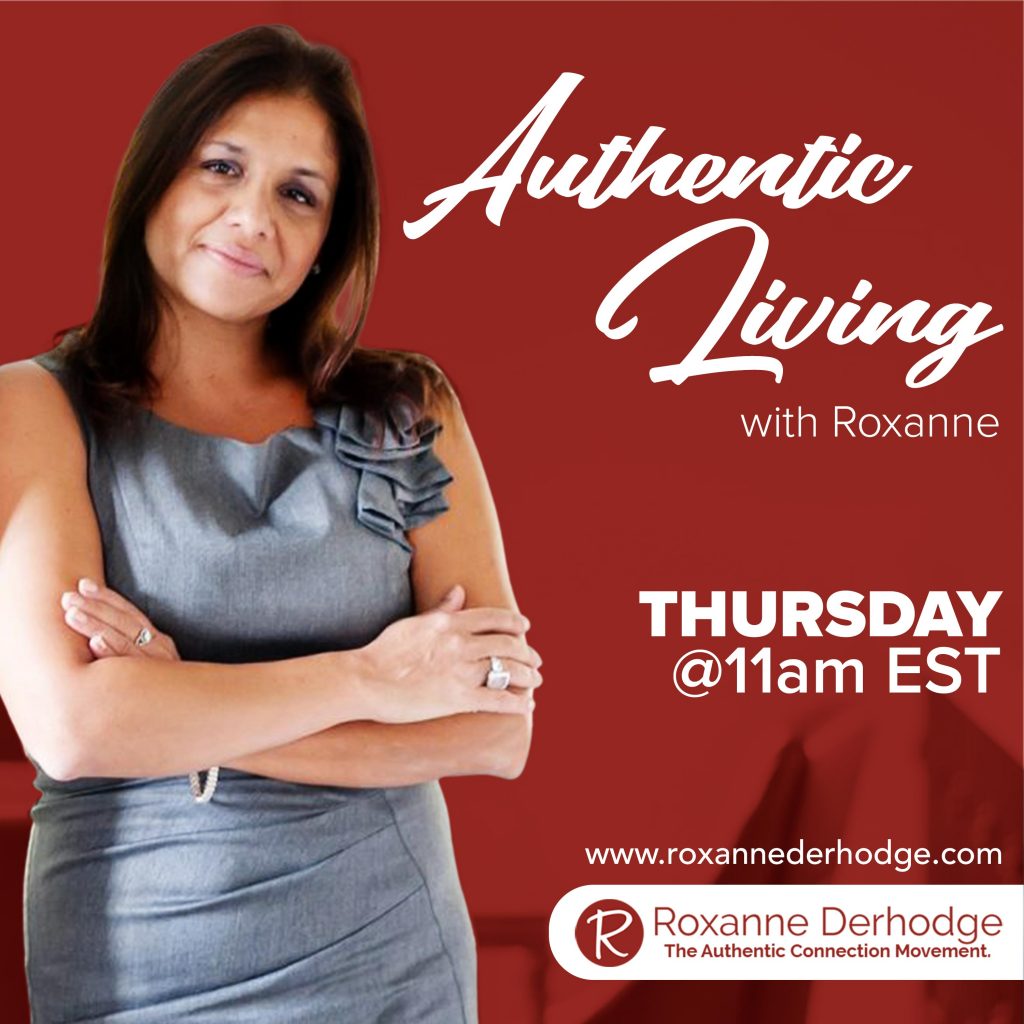 The only constant in life is change.  On this episode of Authentic Living with Roxanne, we are joined by Expert Strategist, Sandeep Aujla who will discuss changes in the workplace and how to make any transition easier.
Sandeep Aujla is an engaging and energetic presenter who challenges the status quo and inspires her audiences to think differently. Her talks are packed with science-based hacks and insights to mobilize audiences to take action. The talks are rich in content and motivational in style and tone.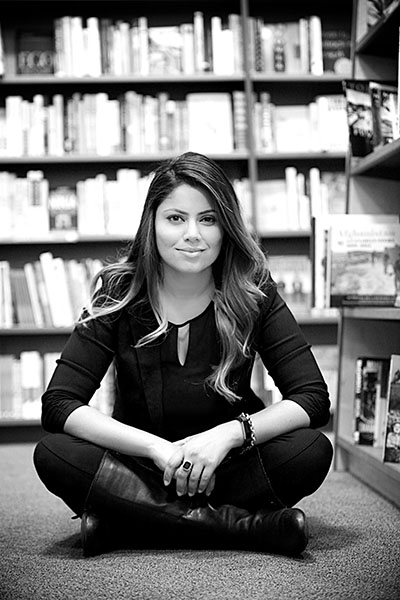 Sandeep is an Organizational Psychology Practitioner serving as an international HR and change strategist and speaker. She is the founder and CEO of Multilevel Leadership Consulting Inc., an organization that partners with leaders who want to make change easy for people across all levels of their organizations.
Authentic Touch Points:
How often are things staying constant in organizations today?  3:45
Why communication is so important when dealing with change.  9:50
From the top on down, who & why? 13:50
How to approach a negative work culture regarding change.  18:30
The metrics to take into consideration when planning change.  21:40
What works & what doesn't. 23:10
It's not about the job…it's about the connection.  32:45
Things that work well.  39:15
Sandeep has held progressive leadership positions over the last 17 years in Human Resources (HR), Organizational Development (OD), consulting and change management in both public and private sector organizations.  She also teaches undergraduate, graduate, and executive education courses in Business and Psychology at multiple universities across Ontario.
Join me to hear Sandeep explain her ideas about how to better plan, manage, and implement strategies to develop change leadership capabilities across organizational levels.
I encourage you to reach out at any time with questions or thoughts.
Roxanne
Links:  
Sandeep's website:  http://www.multilevelleaders.com
Sandeep on Linkedin:  https://ca.linkedin.com/in/saujla
William Bridges books:  https://wmbridges.com/books/
Slido:  https://www.sli.do