Authentic Living with Roxanne welcomes Resiliency Expert, Trent Theroux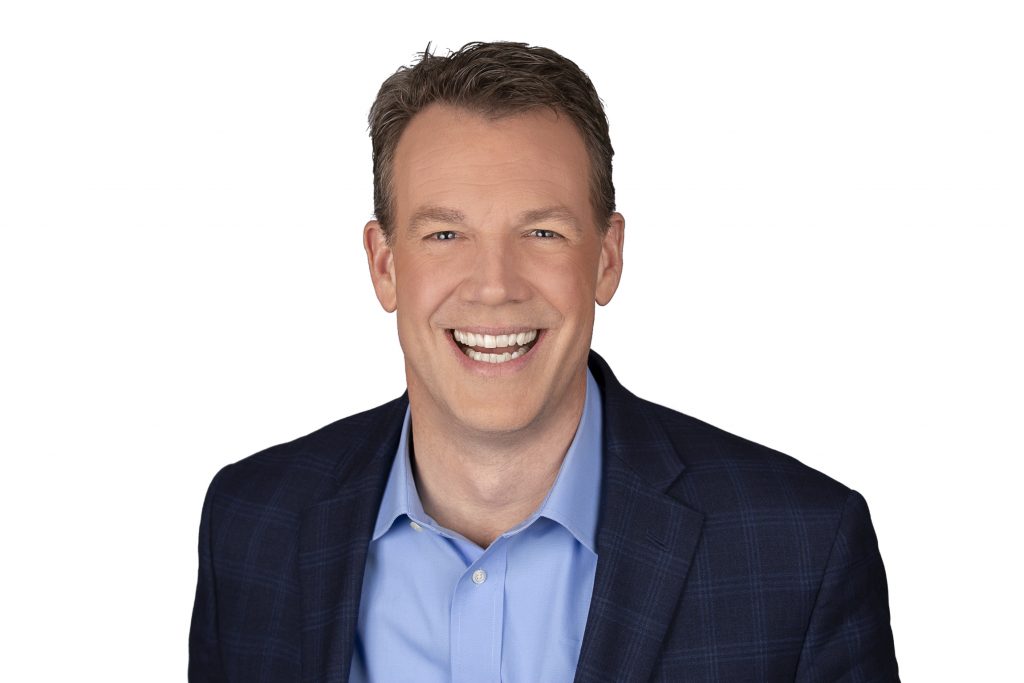 From Adversity to Meaning and Purpose When Tragedy Comes Knocking
with Resiliency Expert, Trent Theroux
Many of us have experienced the feeling of being alone, but can you imagine the fear of being alone in the water in the dark of night and critically injured? On this episode of Authentic Living with Roxanne, we are joined by Resiliency Expert, Trent Theroux.
Trent is an inspirational speaker who talks to conferences and companies about leadership's role in the Organization's Heartbeat.  Trent is also a Chief Financial Officer, a graduate school professor, an author, and an endurance athlete.  According to well-placed sources he is a passionate lover and after an accident which left him paralyzed, he created a foundation to provide durable medical goods for those with spinal cord injuries.
Listen to the podcast here:
Authentic Touch Points
The accident that changed my life.  5:00
The Rescue.  16:05
Then I woke up.  21:50
The List.  24.20
When the feeling returns.  28:00
How my story helps me train others.  33.45
Back in the water.  41.10
A passion to help others.  50:15  
Trent was alone in the dark waters of Narragansett Bay touching what he thinks is an exposed rib. Seconds earlier a motorboat ran him over, severing all the major muscles on the left side of his back and carved out five pieces of his spine, leaving him paralyzed. Lying in a hospital bed unable to feel his legs, Trent creates a list of ten things he pledges to accomplish in his life. The first: walk again.
The List, as Trent comes to call it, ranges from physical to emotional challenges and includes completing an Ironman. Learn about Trent's inspiring, humorous and touching journey from dark waters to the doorsteps of the Ironman.
I encourage you to reach out at any time with thoughts or questions. Click here to contact me at your convenience.

Thanks!
Roxanne
Links:
Trent's website:  https://trenttheroux.com
Trent's email:  info@trenttheroux.com