Authentic Living with Roxanne welcomes Psychotherapist, Julie Christiansen to Discuss Anger Solutions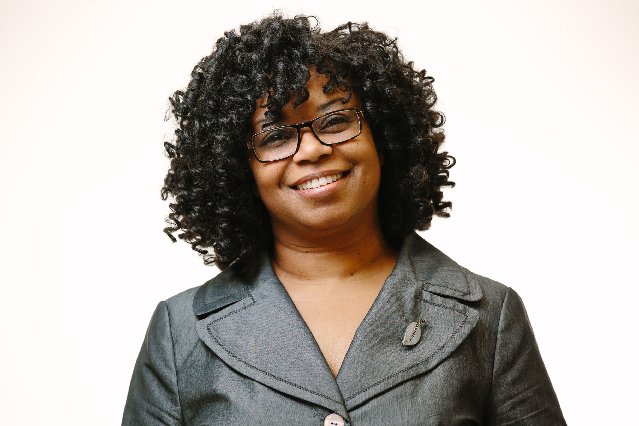 Anger…it's an emotion that we all try to control and is quick to rear itself anywhere and at anytime.  Whether we're at home, at work or out in public, it is often hard to contain our anger.  On this episode of Authentic Living with Roxanne, we welcome Psychotherapist, Julie Christiansen who will share her thoughts on Anger Solutions and tell us why anger "management" is an outdated concept.
Julie is a seasoned Psychotherapist with a lifelong mission to leverage people and organizations into open communication so they can live free of conflict, tension, anger, and fear.  With her in-depth understanding of human behaviour and clinical expertise, Julie has become a much sought-after public speaker and corporate trainer in the specialized area of anger management. 
Authentic Touch Points:
Where Julie's career path began.  2:10
Anger is a feeling to express, not a behavior to manage.  6:15
Why anger "management" is a false concept.  10:15
T-S-A…some helpful tips for when you are triggered.  14:00
Dealing with anger (yours and others) in the moment.  21:10
What leaders need to know when dealing with employee anger.  27:55
Respect needs to come from both management and employees.  35:40
Creating the space for conscious conversations.  40:40
Julie has built a reputation as a dynamic, inspirational and humorous speaker who can handle sensitive topics with tact and grace. Employees, students, clients, and corporate audiences embrace her passion to help people create radical, positive, lasting change in their lives.
I encourage you to reach out at any time with thoughts or questions. Click here to contact me at your convenience.

Thanks!
Roxanne
Links:
Julie's website: http://www.angersolution.com
Julie's practice site:  https://juliechristiansen.com