Authentic Living with Roxanne welcomes Mindfulness Expert, Sharon Babineau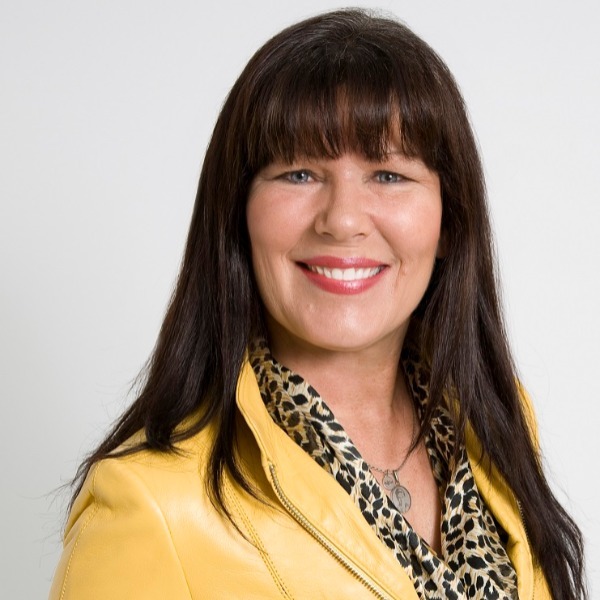 Embrace Your Right to Happiness with Mindfulness Expert, Sharon Babineau
Happiness and contentment are something that we are all searching for. On this episode of Authentic Living with Roxanne, we welcome Inspirational Speaker and Author, Sharon Babineau.
Sharon Babineau is a corporate wellness facilitator, decorated military soldier, inspirational speaker (inc TEDX), and author. Sharon's unique life experiences have taken her around the world and has formed the perspective and wisdom she shares with audiences today.
Listen to the podcast here:
Authentic Touch Points
My path to mindfulness.  3:00
How I applied mindfulness to my daily life.  8:00
Mindfulness is being in the moment.  13:00
Tips on becoming mindful.  18:25
Mindfulness in the workplace.  22:20
What can help you become more mindful.  27:30
Mindful leadership.  34:25
Sharon is a mindfulness specialist, acquiring mindfulness skills was key to her recovery from the grief of losing her loved ones. She trained in these meaningful methods so she could provide others with these practical tools and strategies to live a well-balanced and optimal life at work and home.
Sharon is also a motivational speaker and continues to find meaning in tragedy; she is the founder of Maddie's Everlasting Wish, an organization dedicated to her daughter, that inspires youth to make a difference in the world.
I encourage you to reach out at any time with thoughts or questions. Click here to contact me at your convenience.

Thanks!

Roxanne