Authentic Living with Roxanne welcomes Leadership Expert, Dan Owolabi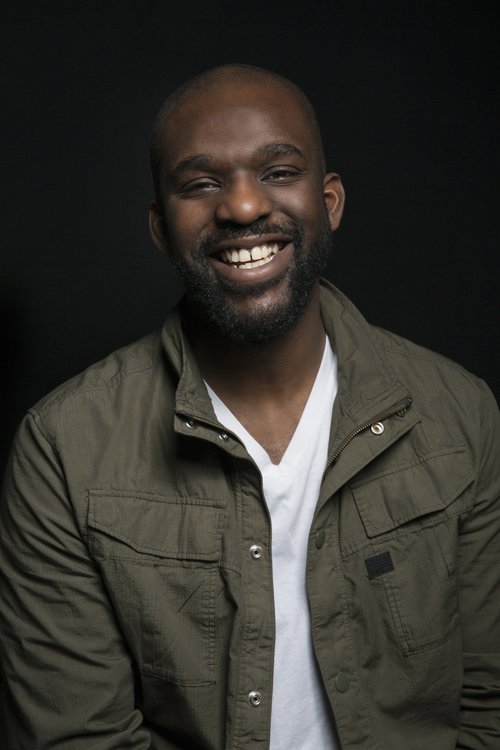 Authentic Leaders are Servants First with Leadership Expert, Dan Owolabi
Becoming a great leader is no easy task and there has never been a more important time to understand this fast paced, global economy. Companies operating in the same style and pace as before are a great disadvantage. On this episode of Authentic Living with Roxanne, we welcome Serving Leadership Expert, Dan Owolabi.
Dan has always believed that Authentic Leaders are servants first. That's why he has made it his mission to help others achieve exceptional results by leading from a mindset of serving. 
Listen to the podcast here:
Authentic Touch Points:
Dan's journey.  2:20
Serving leadership…what it means and what to consider.  4:30
Tips to be a better serving leader.  8:05
How you can help your leader move to a more serving place.  12:15
Serving in personal vs corporate relationships. 14:00
Serving leadership around the world.  18:20
Drawing upon his talent for storytelling and his passion for connecting with others, Dan has spent the past 15 years working to empower those around him. For nearly a decade, he served as a public-school teacher and pastor in Northeast Ohio. The work, while demanding, was incredibly rewarding—so in 2017, Dan decided to take his passion for developing leaders to a wider audience. 
Dan's immediate success and subsequent speaking invitations eventually led him to start The Owolabi Leadership Company dedicated to training and inspiring leaders around the world. By guiding them to build stronger relationships, he has been able to share his fiercely held principle that leadership isn't a status you get, but a service you give.
I encourage you to reach out at any time with thoughts or questions. Click here to contact me at your convenience.
Roxanne
Links:  
Dan's website:  https://www.danowolabi.com
Branches Worldwide:  https://www.branchesworldwide.org