Authentic Living with Roxanne welcomes HR Expert, Yvonne Nasri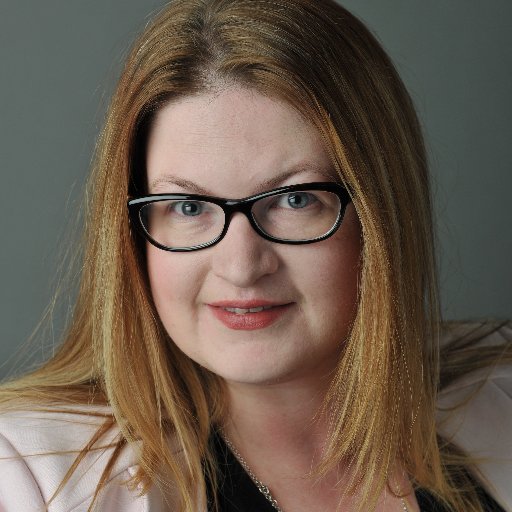 Discussing Mental Health Issues in the Workplace
with HR Expert, Yvonne Nasri
Years ago, mental health discussions between leaders and employees just didn't happen. Thankfully we are moving toward a more empathetic and inclusive time where employee health and welfare are taken much more seriously and there are systems in place to help with most stressful situations. On this episode of Authentic Living with Roxanne, we are talking with Yvonne Nasri who will share her experience and knowledge regarding HR and approaching mental health issues at work.
Yvonne is the Founder & Chief Human Resources Officer of Victory & Co. and Partner at DisruptHR Niagara. A dynamic and innovative executive with a head for business and a heart for community, Yvonne combines her strengths of strategic leadership, human resources and operations to work with leaders to build great workplace cultures through talent acquisition, total rewards programs and high-performance coaching.
Listen to the podcast here:
Authentic Touch Points:
It's often not work related. 4:10
Employee Assistant Programs are not just for mental health. 6:50
Are leaders more comfortable now starting a conversation about mental wellbeing? 9:30
Equipping leaders to understand and help. 12:05
Putting a strategy in place. 14:55
Keeping employees engaged at work. 18:30
Important questions to ask when interviewing potential employees. 22:10
Yvonne believes in supporting the community and is the Vice Chair of the Niagara Community Legal Clinic Board of Directors and is on the HR Advisory Committee for Bethlehem Housing & Support Services. Yvonne attended ESADE University's Strategy & Innovation Executive Program and is a Niagara College's Business Administration graduate. Yvonne was recognized as a Top 40 Under 40 Professional in 2016 and nominated for Community Leadership in 2018. She is an explorer, optimist and infinite thinker!
I encourage you to reach out at any time with thoughts or questions. Click here to contact me at your convenience.

Thanks!
Roxanne
Links:
Yvonne's website: https://victoryandco.ca/
Yvonne's email: yvonne@victoryandco.ca