Authentic Living with Roxanne welcomes Customer Service Expert, Laurie Guest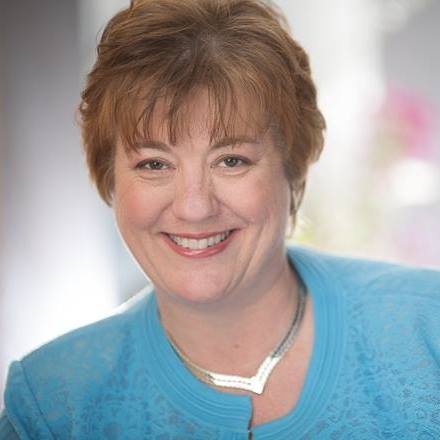 Creating a Great Customer Service Experience with Expert, Laurie Guest
With all of the options in today's market, great customer service is a valuable commodity. On this episode of Authentic Living with Roxanne, we welcome Laurie Guest who will share her experience and strategies on how to keep your customers happy and feeling well cared for.
An entrepreneur, keynote speaker and author, Laurie Guest, CSP is a "go-to-resource" for customer service excellence. For more than two decades, she has shared her practical point of view on customer service and staff development with audiences and companies across the country, blending real-life examples and proven action steps for improvement.
Listen to the podcast here:
Authentic Touch Points:
My journey to create excellence in customer service.  2:00
How connection helps keep customers happy.  4:45
Why my book is written to both leaders and team members.  7:10
My A-HA moment.  11:50
Customer service training needs to be an ongoing process.  17:15
The "layers" of customer service.  19:10
Questions for leaders to consider.  28:20

Laurie's latest book is The 10¢ Decision: How Small Change Pays Off Big, presenting her most sought-after and impactful strategies to find and retain the best staff and highest-quality customers while delivering exceptional guest experiences.  Laurie made it a "flip" book with half the book written for leaders and half the book written for team members.  

Laurie is a wife, mother, golfer, board game lover, autograph collector, sea glass gatherer, metal detecting fan, geocaching hobbyist and Netflix binge watcher.
I encourage you to reach out at any time with thoughts or questions. Click here to contact me at your convenience.

Thanks!
Roxanne
Links:
Laurie's website:  https://laurieguest.com
Books: https://www.tencentdecision.com
Use code PODCAST for a 20% discount when ordering book.