Authentic Living with Roxanne welcomes Communication Expert, Ron Tsang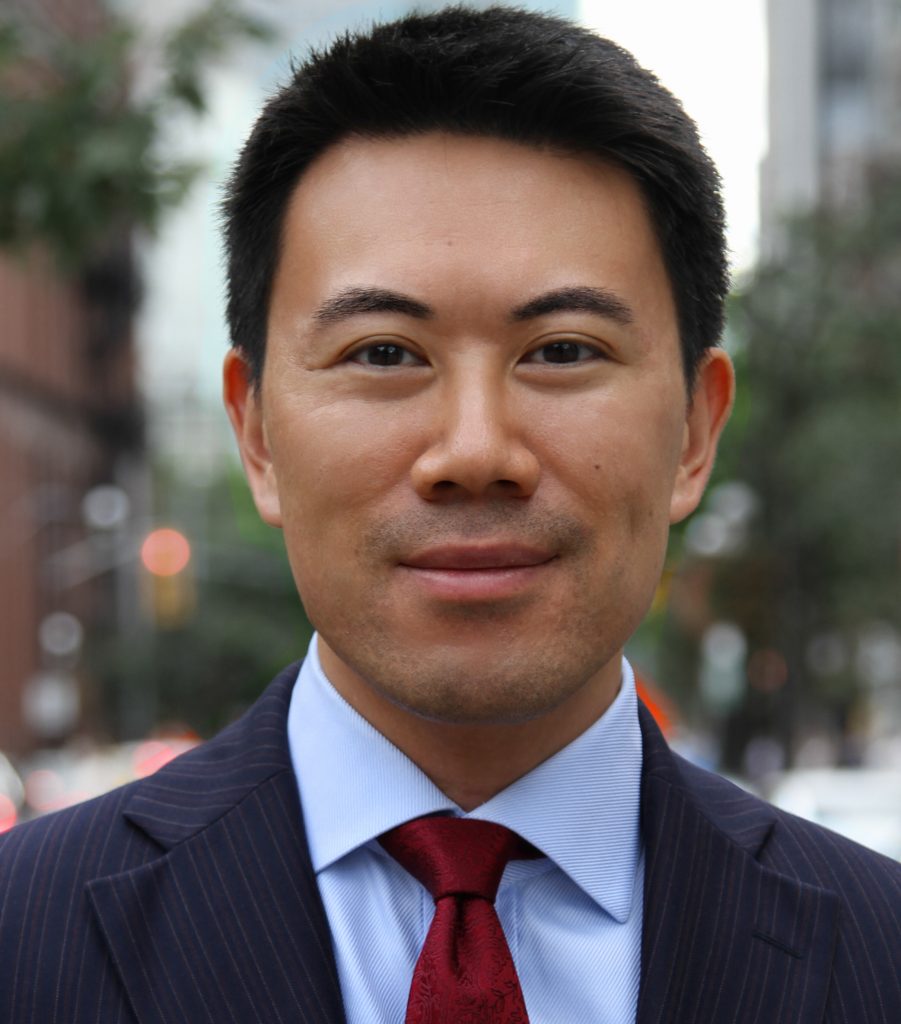 Learning How to Captivate and Influence
with Communication Expert, Ron Tsang
The world has become so much smaller in this digital age. Communication can easily break down through email, text and the unspoken word. There is simply no emotional context in digital interaction. On this episode of Authentic Living with Roxanne, we welcome Communication Expert, Ron Tsang.
Following a successful career as a stock analyst on Bay Street, Ron Tsang is a professional speaker who also teaches business and leadership communication at Centennial College's School of Business.  Using concepts from his book From Presentation to Standing Ovation: 15 Actionable Ideas to Achieve Massive Influence, Ron helps executives, employees, and entrepreneurs present even better than Steve Jobs.
Listen to the podcast here:
Authentic Touch Points:
How Ron got his start in the speaking world.  2:00
Influencing others in communication.  9:10
Are you "communicating with" or "speaking to"?  12:20
Looking at your capacity to communicate.  18:15
Virtual/remote vs. face to face communication.  21:50
Intercultural communication.  31:20
Tips for communicating up the chain of command.  36:50
How companies can improve cross-cultural communication as they expand globally.  39:15
Ron is the 2020 President of the Toronto Chapter of the Canadian Association of Professional Speakers (CAPS).  He is also the co-founder of the Share, Love, Celebrate annual charity fundraiser, and the Toronto Entrepreneurs of Passion and Purpose Awards.  Some of his Ron's clients include Global Fortune 500 banks, insurance companies, tech companies, professional associations, and non-profit organizations.
I encourage you to reach out at any time with thoughts or questions. Click here to contact me at your convenience.

Thanks!
Roxanne
Links:
Ron's website:  http://rhtsang.com
Ron's book:  https://www.amazon.ca/s?k=Ron-Tsang&tag=rontsa00-20      
Share Love Celebrate: https://www.instagram.com/sharelovecelebrate
The TEPP Awards: http://tepp.community
LinkedIn: https://www.linkedin.com/in/rontsang
YouTube: https://www.youtube.com/user/RonTsangMedia
Twitter: https://twitter.com/rhtsang