Authentic Living with Roxanne Welcomes Alternative Healing Expert, Arnie Freiman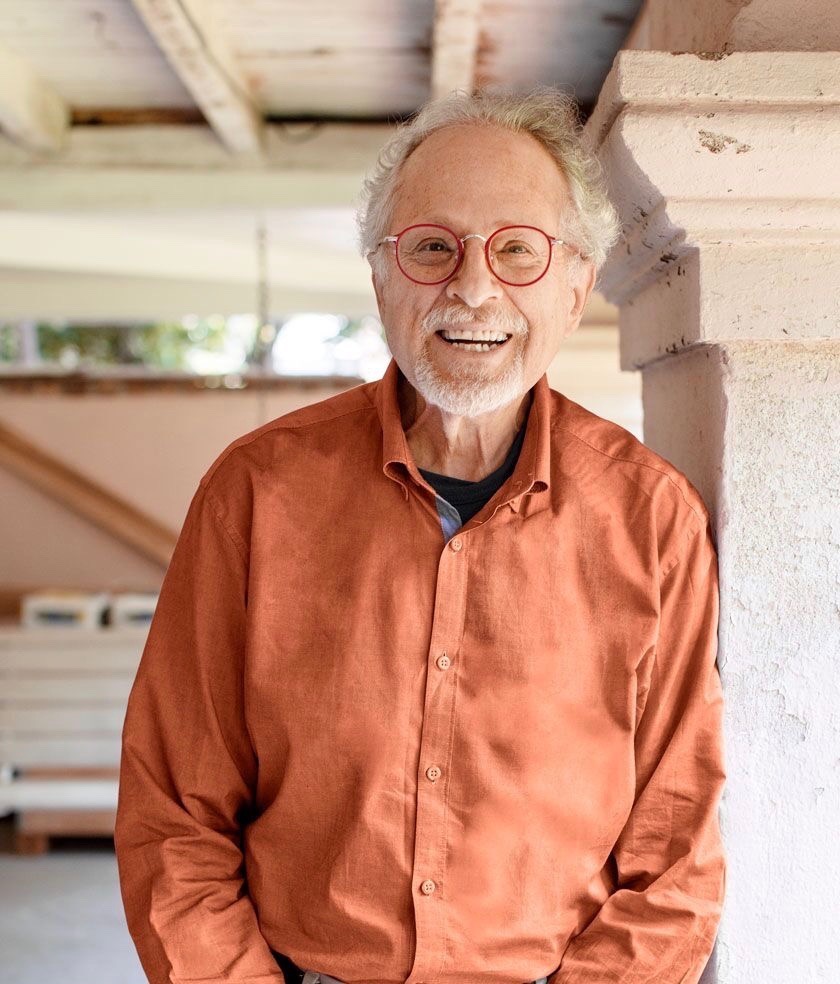 Searching for and Healing Your Authentic Self with Arnie Freiman
In this fast-paced world that we live in, self-care is more important than ever. Conventional medicine isn't always the answer. On this episode of Authentic Living with Roxanne, we welcome Alternative Healing Expert, Arnie Freiman.
Arnie's life journey has led him on a path of passion and whole-person authenticity—in spiritual, financial, healthcare, and education. His expansive history and sheer depth of character enable him to serve as an insightful guide for folks in search of their inner, truest self. 
Listen to the Podcast here:
Authentic Touch Points
Arnie's Journey. 2:00
Changing my course of treatment.  8:15
Reconnecting with joy. 13:30
My 3:00 am wake-up call.  15:30
The intersection of love and violence.  18:50
Looking into the portal.  21:40
Put your hands on your heart.  28:00
Shifting the energy. 30:20
It's all about connection.  34:30
Arnie is a feeler. He feels life—his and yours—deeply and uses love, wisdom, spirituality, humor, fresh air, and food to lead people home.
Most beautifully, though, Arnie is a friend in the truest sense of the word. He's also a father, an ex-husband, and a cancer survivor. A man who's walked an impossibly bumpy road. He is all the layers of a human being with a lived life. Buy him a glass of wine—heck, a bottle—and he'll tell you all about it.
I encourage you to reach out at any time with thoughts or questions. Click here to contact me at your convenience.

Thanks!
Roxanne
Links:
Arnie's website: http://arniefreiman.com
Arnie's book:  https://www.amazon.com/Befriending-Your-Stranger-Active-Journey/dp/1733673903