Happy Holidays and Thank you!
We would like to express our appreciation to all of our authentic podcast guests and listeners in 2022!
Thank you for helping make Authentic Living with Roxanne a success throughout this past year!
We appreciate your continued support and viewership.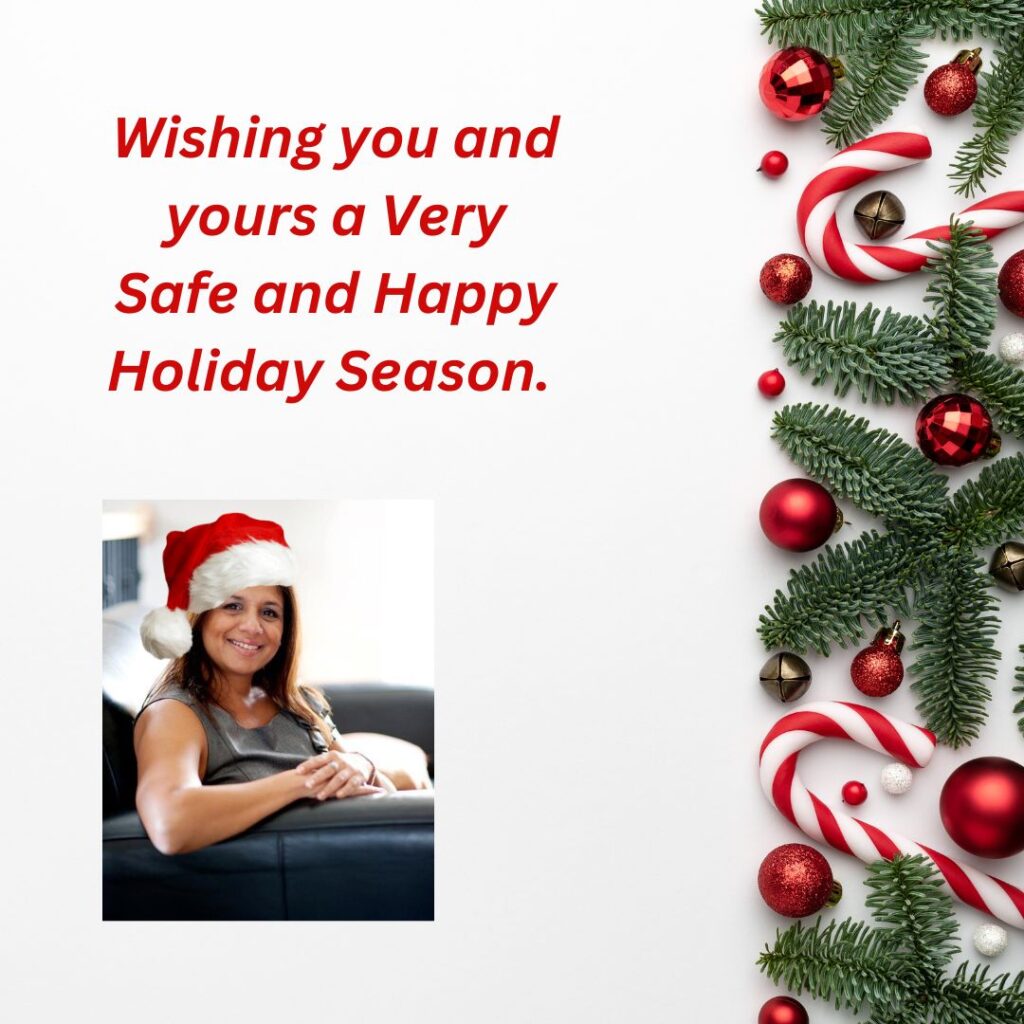 Looking forward to an even more successful 2023 and appreciate knowing you'll be there to enjoy the journey with us!
Wishing you and yours a very safe, healthy, and happy holiday season.
Roxanne & Team
We welcome your feedback and ideas for future podcasts.
Please give us a rating/review on:
iTunes
Spotify
RoxanneDerhodge.com