Building Teams that Make Great Things Happen with Leadership Expert, Yves Doucet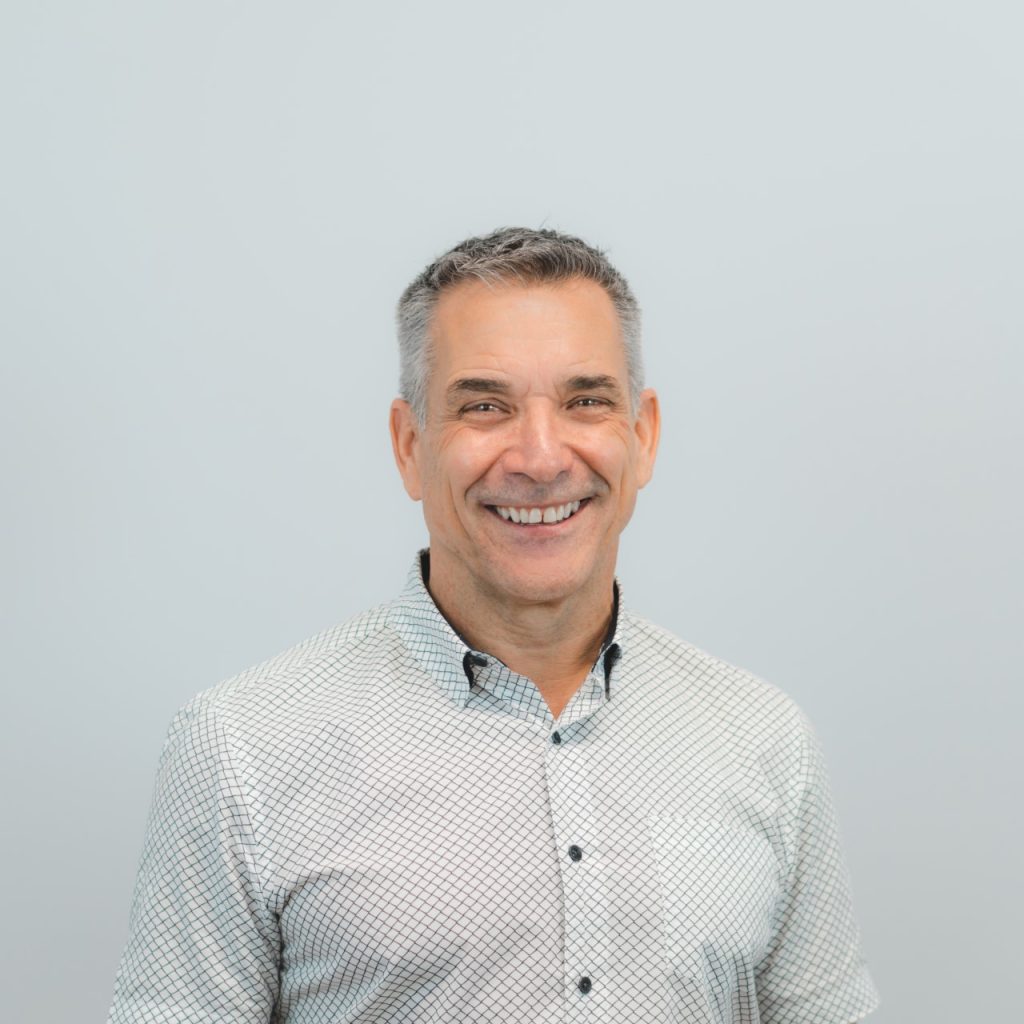 Great teams don't just happen, they need to be cultivated, nurtured and cared for.  On this episode of Authentic Living with Roxanne, we welcome CEO, Yves Doucet who will share his inspiration and ideas for creating a team that is highly functional, greatly motivated and enjoys the atmosphere and culture that has been created by using some basic principles of energy and quantum physics.
By official title, Yves is the CEO and co-founder of a thriving timesheet company called Dovico, but he would preferably be named a "Culture Coach." As Dovico's "Culture Coach," Yves helps his team find their passion and matches it with business. He genuinely believes that if the team is working aligned with their values, there is no obstacle to ingenuity and growth -both personally and professionally.
Fast forward 26 years later, Dovico has world-class customers from all over the world! They have a flexible work environment and are committed to work-life balance. Working with a fun and passionate team every day, driving results, and creating meaningful work experiences. Our culture centers around values of Leadership, Getting Customers Back to Work, Courage and Respect.
Listen to the podcast here:
Authentic Touch Points:
Why Yves is passionate about leading authentically. 2:00
Rising up again. 11:45
Why people follow even bad leaders. 18:50
How to attract and retain staff in todays' job market. 22:00
Creating a conscious space for leading. 31:30
Gaging the authenticity of others. 41:45
COURAGE creates connection. 50:20
Yves' ambition in life is to make every day and everyone a little better than the way he found them. It's this energetic passion that makes his time and life meaningful and an influencer of change.
With many of us working from home and spending most of our time with family, I encourage you to reach out with thoughts or questions.  Click here to contact me at your convenience or click the link below to book a call with me.

Thanks!
Roxanne
Links:
Yves website:  https://www.yvesdoucet.com/
Yves book: https://www.blurb.ca/b/9974466-i-am-a-seed-softcover-book
Or https://www.blurb.ca/b/9974424-i-am-a-seed-hardcover-book
Dovico Facebook page:  https://www.facebook.com/DovicoSoftware/
Roxanne's previous podcasts: https://roxannederhodge.com/blog/  
Book a call with Roxanne: https://calendly.com/roxanne-8