Authentic Living with Roxanne welcomes Trauma Experts, Sajel and Vincent Bellon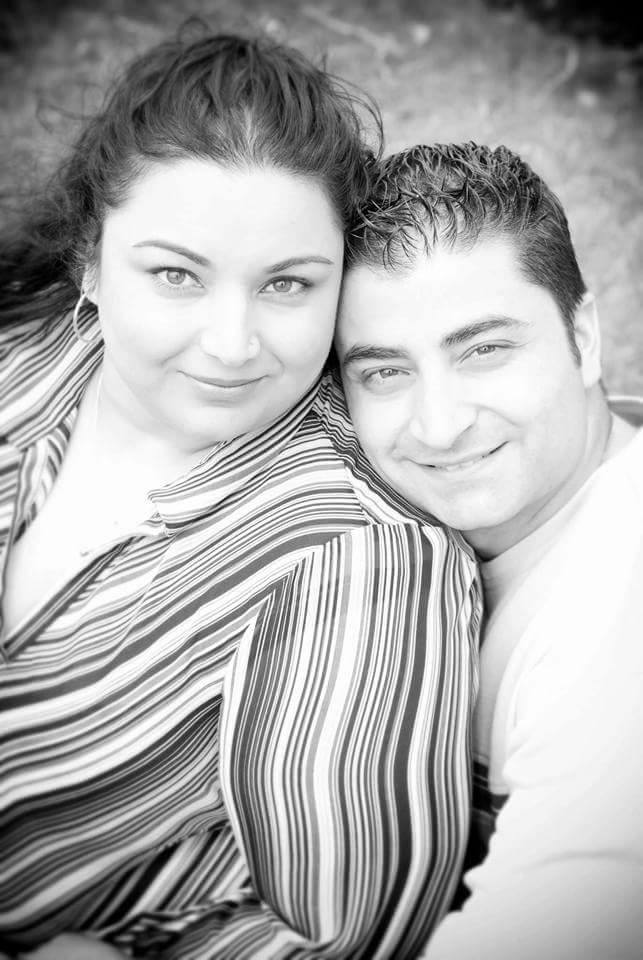 Dealing with PTSD Within the Family with Sajel and Vincent Bellon
Today the Emergency Service Departments are busier than ever…the nearly constant sound of sirens remind us that trauma is happening all around us.  On this episode of Authentic Living with Roxanne, we welcome Sajel Bellon Ed.D, RP, CTSS, Professor and Psychotherapist & Vincent Bellon, Career Firefighter and Instructor who will share their experience of dealing with PTSD within their family.
Sajel and Vincent personally saw a need and founded Mind Armour and SOS Psychotherapy to support Emergency Service Departments, First Responders, spouses and families in navigating the ripple effects of occupational stress injuries, like Post-Traumatic Stress (PTS), depression, and anxiety. 
Listen to the podcast here:
Authentic Touch Points
What Vincent deals with on the job.  2:15
When I realized my symptoms were unusual. 5:20
Reaching the breaking point.  7:55
Advice for family members dealing with PTS. 14:10
The gaps in services available.  17:20
Mind Armour – filling in the gaps of care. 24:45
Support for kids.  28:30
Transparency is key.  33:15
Speaking globally, Sajel & Vincent vulnerably share their real experiences and evidence-based strategies for surviving the effects of trauma. They are compassionately helping organizations, couples and individuals in creating communities of connection and smashing the stigma around suicidal thoughts.
Sajel and Vincent provide simple tools and interventions for shifting the perspectives surrounding mental health, PTS and suicide. Their mission is to save the lives of first responders and keep their families together.
I encourage you to reach out at any time with thoughts or questions. Click here to contact me at your convenience.
Thanks!
Roxanne
Links:
Website: http://sajelbellon.com
Sajel's email: info@sajelbellon.com
Phone: (416) 454-5064