Authentic Living with Roxanne welcomes Leadership Expert, Bruce Outridge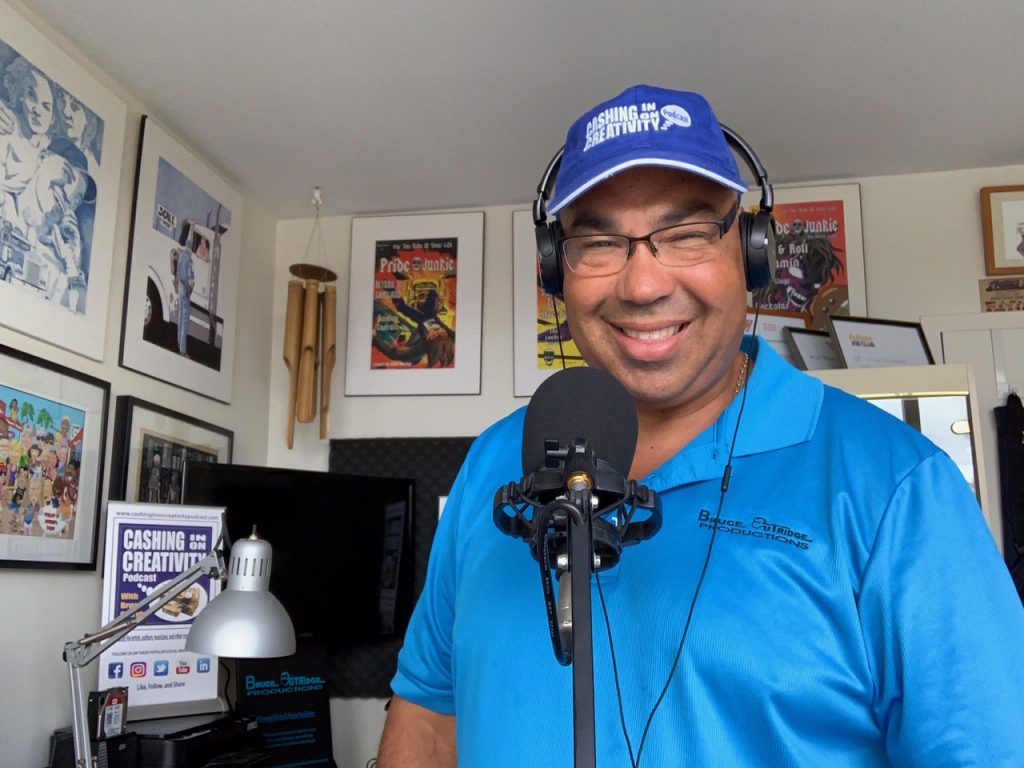 Taking the Path of Creativity with Bruce Outridge
We are taught from a young age that in order to be successful we must do well in school and move on to higher education. On this episode of Authentic Living with Roxanne, we are joined by Bruce Outridge who discovered that this isn't always true.
Bruce is an artist, author, consultant, and speaker. He has been a professional cartoonist for over a decade, author of four books on business and leadership, business and marketing consultant, and speaker for creative entrepreneurs and the transportation industry.
Listen to the podcast here:
Authentic Touch Points
Bruce's journey. 2:00
Taking the time to slow down doesn't mean having to stop. 6:20
Doing what you love. 10:50
Keeping the content machine running. 17:40
Keeping on track & keeping it fun. 21:20
Keeping it real. 26:50
Keeping it going and paying it forward. 30:40
So, you want to be creative… 35:45
Bruce is the host and producer of two podcasts, the Inspiring Youth television show and has been a columnist and social media expert for industry since 2007. This all began after a 25-year driving career as a professional truck driver and fleet supervisor.
Bruce is also a member of the Canadian Association of Professional Speakers, the Hamilton Niagara Fleet Safety Council, Oakville Arts Council, the International Society of Caricature Artists, Association of Canadian Cartoonists, and the Burlington Chamber of Commerce.
I encourage you to reach out at any time with thoughts or questions. Click here to contact me at your convenience.

Thanks!
Roxanne
Links:
Bruce's websites:
https://bruceoutridge.com
https://bruceoutridgeproductions.com