Thanks! Here's The Links For My Top 3 Podcasts!
We've Sent Them In An Email Too.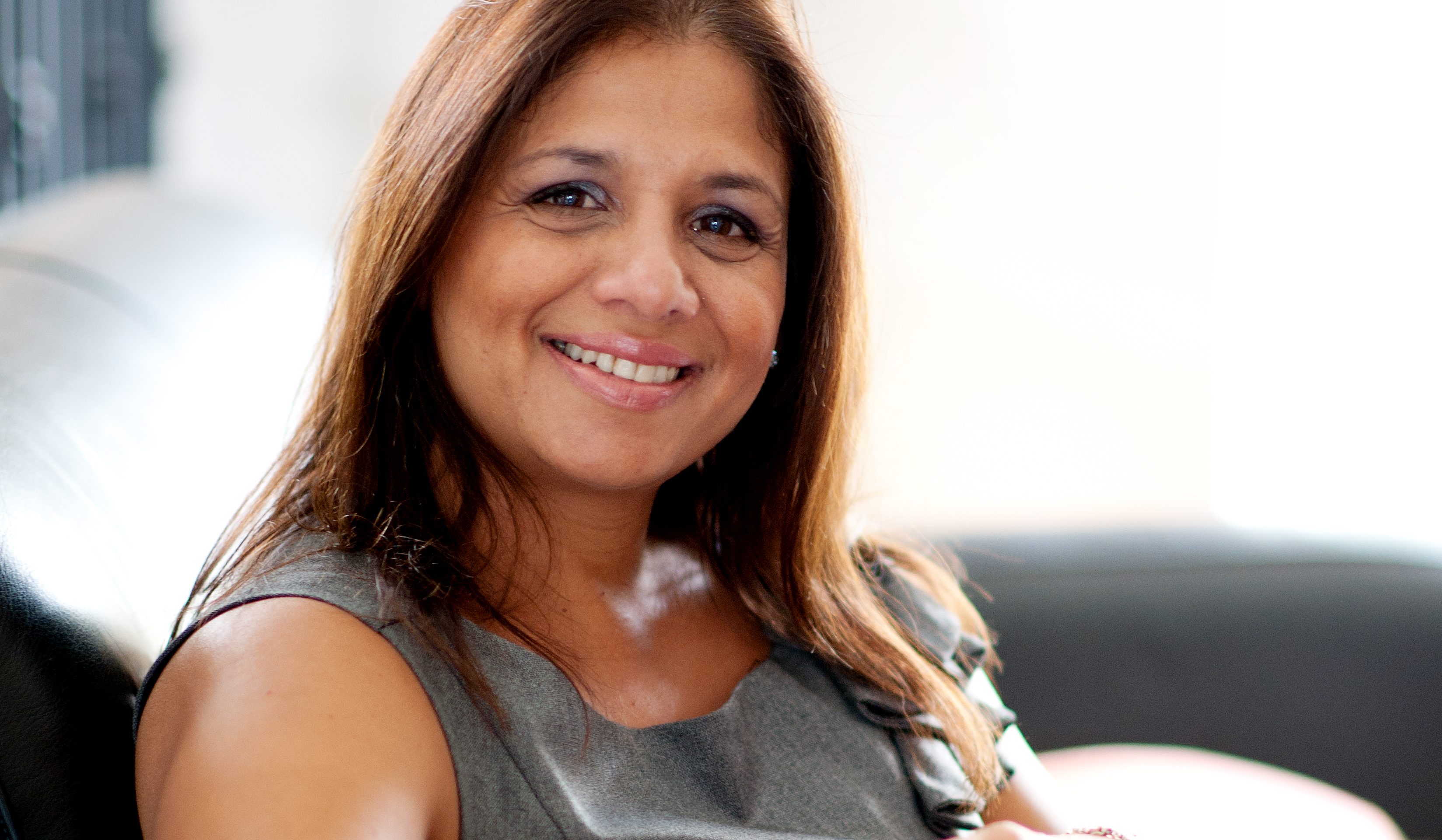 A Quick Message From Roxanne
CREATING THE SPACE FOR POSITIVE, HEALTHY CHANGE. Listen in as I inteview my top 3 Podcat guests.
Roxanne Interviews Trent Theroux
Resiliency Expert…
Roxanne Interviews Jessica Pettitt
Diversity Expert…
Roxanne Interviews Lousie Mercier-Sadler
Clinical Psychotherapist…
​Check Your Email For More Great Resources
Make to suer you'r go to your email inbox and look for the email I just sent you. The subject line is "Confirm Your Subscription" and the email is sent by "Roxanne Derhodge".

© {tcb_current_year} ACME Inc | Disclaimer