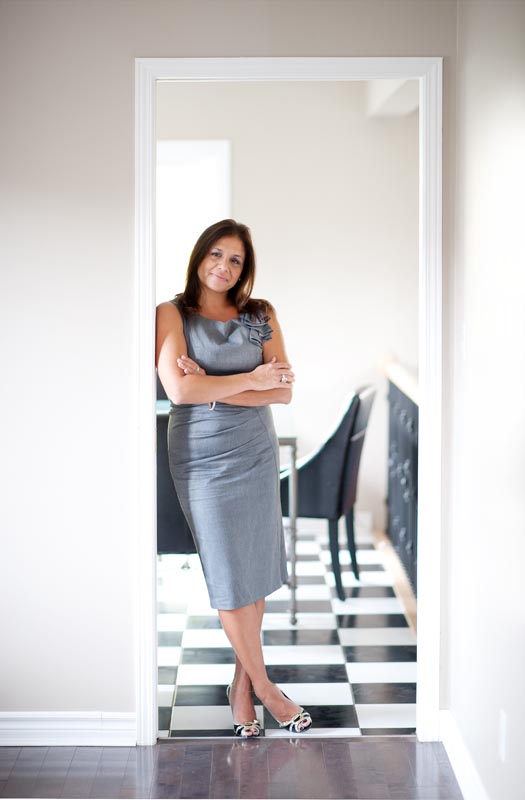 A Therapist's Guide on Relationships
Heal the Past and build the Future... with this open and insightful look at what it takes to build strong relationships.
A ground breaking book designed to guide you through a deep personal exploration of your life's relationships.
This book covers key elements that are essential to this process.
Roxanne is a experienced psychotherapist, and her new book provides in depth information and exercises  for anyone who wants to enhance their relationship with someone else.
Download Your Copy Today And....
Learn about how your past influences your present and future relationships.
Learn about your current view of relationships.
Identify areas needing change and develop a plan on how to implement the changes.
We only have a limited amount of this best-selling book, so you have to act fast in order to secure your copy.
Jam Packed With Relationship Building Tips
"Roxanne has a unique way of weaving her personal story into a therapeutic process which helps us understand how our childhood experiences can shape and form who we are today. Her practical exercises at the end of each chapter enables us to identify and recognize patterns and make conscious changes to create our desired outcomes."
Laurie Flasko, CSP, Laurie Flasko & Associates Inc.