Create Authentic Relationships at Home
This program will teach you how to create healthier more transparent relationships with your significant other, family, friends and loved ones.
Relationships are complex and challenging, they are also vitally important to our sense of well-being. This course will guide you through a deep personal exploration of your life's relationships. Most of us have not learned how to have healthy relationships, this course will guide you step by step on how to move from destructive to productive & happy relationships. Roxanne will lead you through simple techniques that will empower you to heal emotional scars and create long term happiness in current and future relationships.
Presented by Roxanne Derhodge, BSc., MSc., R.P. Psychotherapist, Mental Health and Wellness Specialist
Roxanne is a psychotherapist specializing in individual, couples and family therapy. With over 30 years of experience as a marriage and family therapist and as a graduate of the University of Toronto and University of Guelph specializing in cognitive behavioural and family systems therapy. She was an Executive with one of the Largest Health and Wellness firms in North America for 15 years.
Roxanne was able to utilize her expertise as a Psychotherapist to assist companies with their corporate strategies in health and wellness. In addition to being a prominent Psychotherapist and corporate health and wellness executive , Roxanne has written an Amazon Best Selling Book "A Therapist Insider's Guide on Relationships. She is a professional member of the Canadian Association of Professional speakers (CAPS). She speaks internationally to companies on mental health and wellness and what it takes to create the space for positive mental health changes.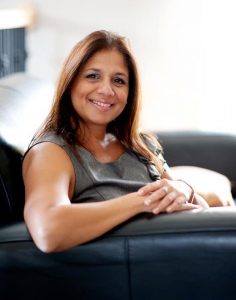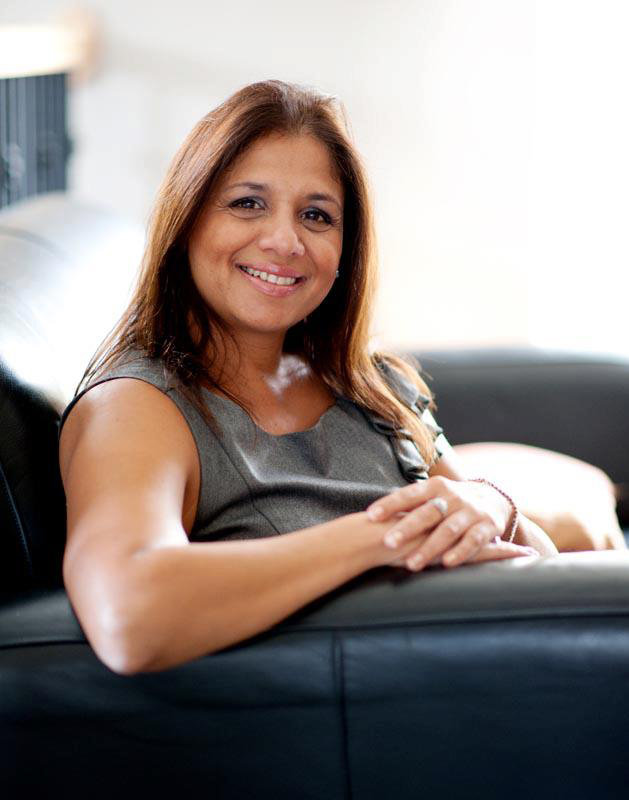 Want to create healthier more authentic relationships in your life? Register for coaching with Roxanne now!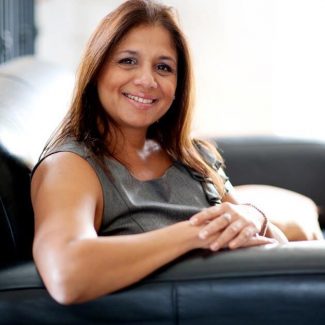 Register by clicking the box at the bottom of this page and adding your payment information. 
Once payment is received, we will email you the initial questionnaire, link to Roxanne's e-book and login information for the 4 weekly online meetings.
Prior to starting, Roxanne will review your questionnaire and create an outline that will ensure the overall themes/goals of the group are addressed.
In order to get the most out of these calls, it's advised that you send back your completed questionnaire right away (mandatory) and read Roxanne's e-book before the program begins (optional).
You are also urged to reflect weekly on the previous call and come prepared with questions/topics you would like to discuss/be coached on.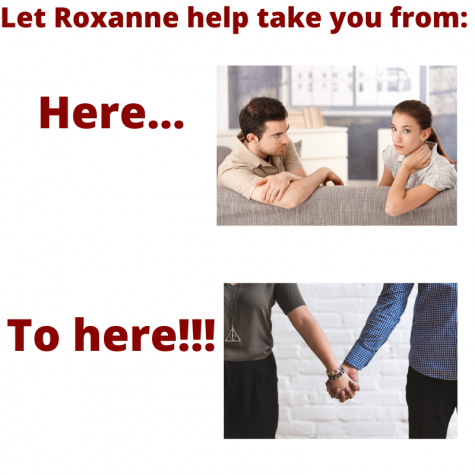 Authentic Relationship Coaching with Roxanne
Preliminary Questionnaire Review

4 Weekly Group Zoom Meetings

Ongoing Personal Email Support

Copy of A Therapist Insider's Guide on Relationships

Our Online Self-Monitored Program

One 30-Minute Private Coaching Call