Mental

Resilience in Leadership!
I'm a mental health and resilience specialist focused on leadership training and committed to helping leaders create healthier relationships with their teams which will impact your ROI – Return on Investment.
My new book "ROR – Return on Relationships: Amplify Your Authentic Leadership to Create More Resilient Teams" is due to be released in the fall of 2021.
This book has strategies for authentic leaders to enhance leadership awareness and functionalities in order to create teams with more resilience!
Preorder available soon!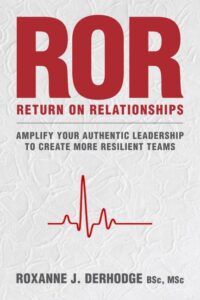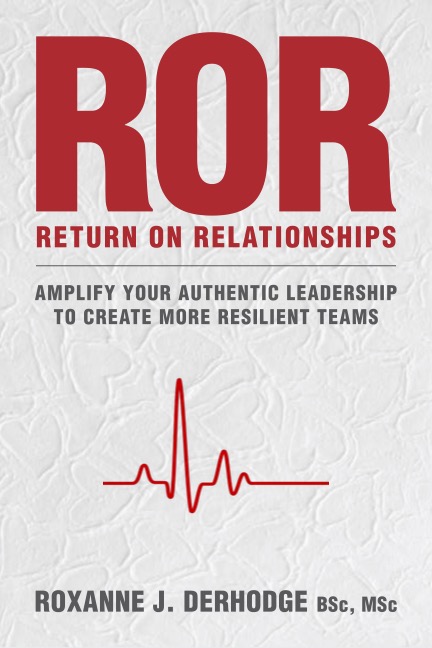 Book A Free Discovery Session
Heal the Past and build the Future… with this open and insightful look at what it takes to build strong relationships.
A ground breaking book designed to guide you through a deep personal exploration of your life's relationships.
This book covers key elements that are essential to this process.