CEO of the Authentic Connection Movement. An Amazon Best Seller and subject matter expert on Authentic Leadership.
Brian Cuban, the younger brother of Mark Cuban, is an attorney, author and addiction recovery advocate. His books, Shattered Image - My Triumph Over Body Dysmorphic Disorder and The Addicted Lawyer - Tales of the Bar, Booze, Blow and Redemption, are unflinching examinations on how addiction and other mental health issues impacted his profession and life.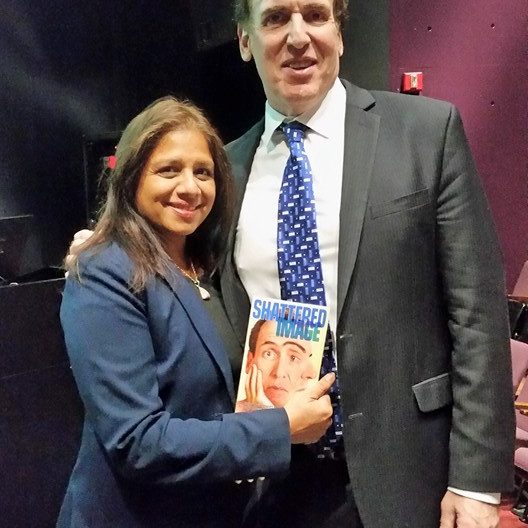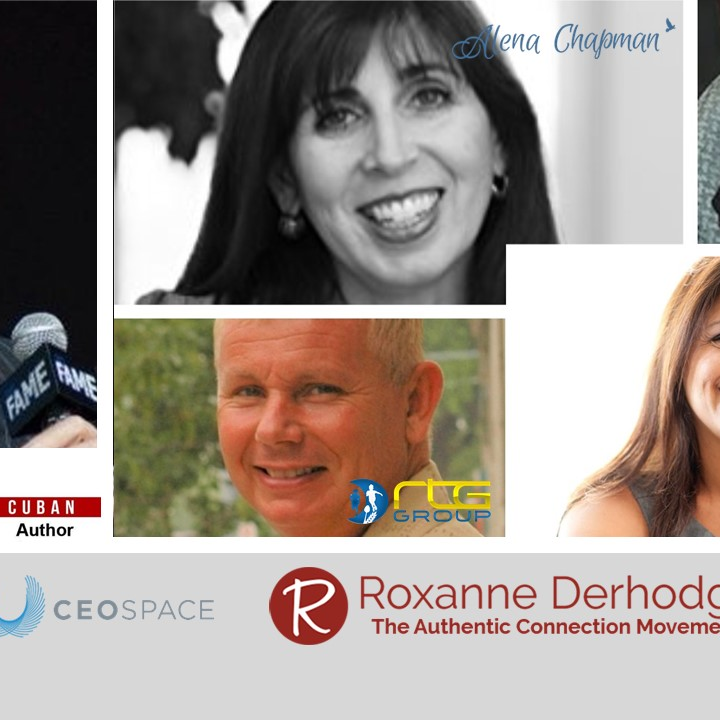 Mentor, speaker and 2 time International Best Selling Author. She is founder of the Savvy Sisterhood who has a clear understanding of what it takes.
Stephen Clarke is a former Professional Hockey Player who suffered a career ending knee injury at the age of 25. Stephen fought through depression with the help of many friends and found his "Next Chapter" in the creative world of Advertising where, like his athletic days he excelled in both the Corporate Arena with Global Giants like Foster Advertising, Maclean Hunter and Saatchi and Saatchi,As a Retirement Project and through a promise he made to his Mother Stephen launched RTG Group Inc. a "For-Profit Social Enterprise" focused on feeding the hungry and building a Homeless Shelter in Downtown Toronto.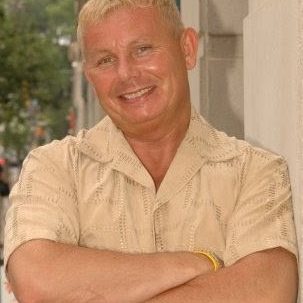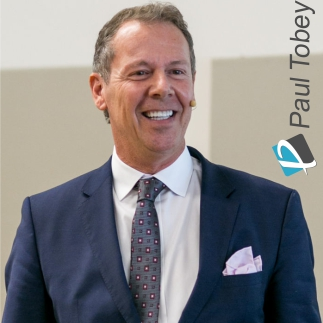 Paul Tobey is the founder of Training Business Pros, Canada's leading digital marketing training company. The company recently celebrated 11 years in business and hosts a portfolio of clients which include Oliver Jewellery, Big Country Raw and Insurance Hero to name but a few. Currently the host of Business Pros Radio on AM640, Paul continues to feed his growing tribe of listeners with cutting edge marketing knowledge Sunday mornings at 9:00 am.  Up to the age of 40, Paul was a touring  jazz concert pianist signed by New York's Arkadia Jazz label. With several albums and documentaries to his name, Paul toured over 16 countries & won numerous awards. However, the universe had other plans for him. A series of injuries and body pain forced a major pivot in his life which Paul came to discover, afforded him with opportunities to help companies earn millions - evolving this once "proud" starving artist, into an agent of change.
International business development expert, small business consultant, best-selling author, speaker, and global lobbyist for entrepreneur.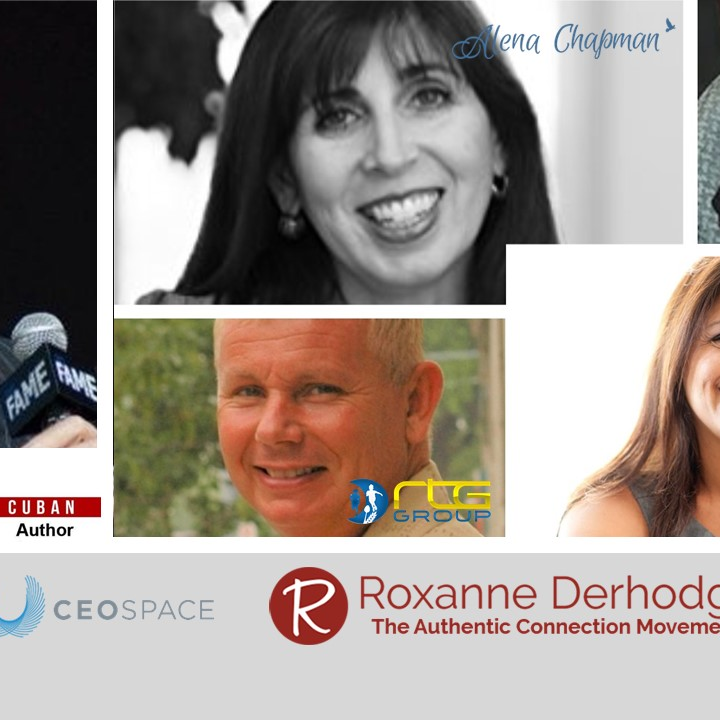 SCHEDULE FOR THE CONFERENCE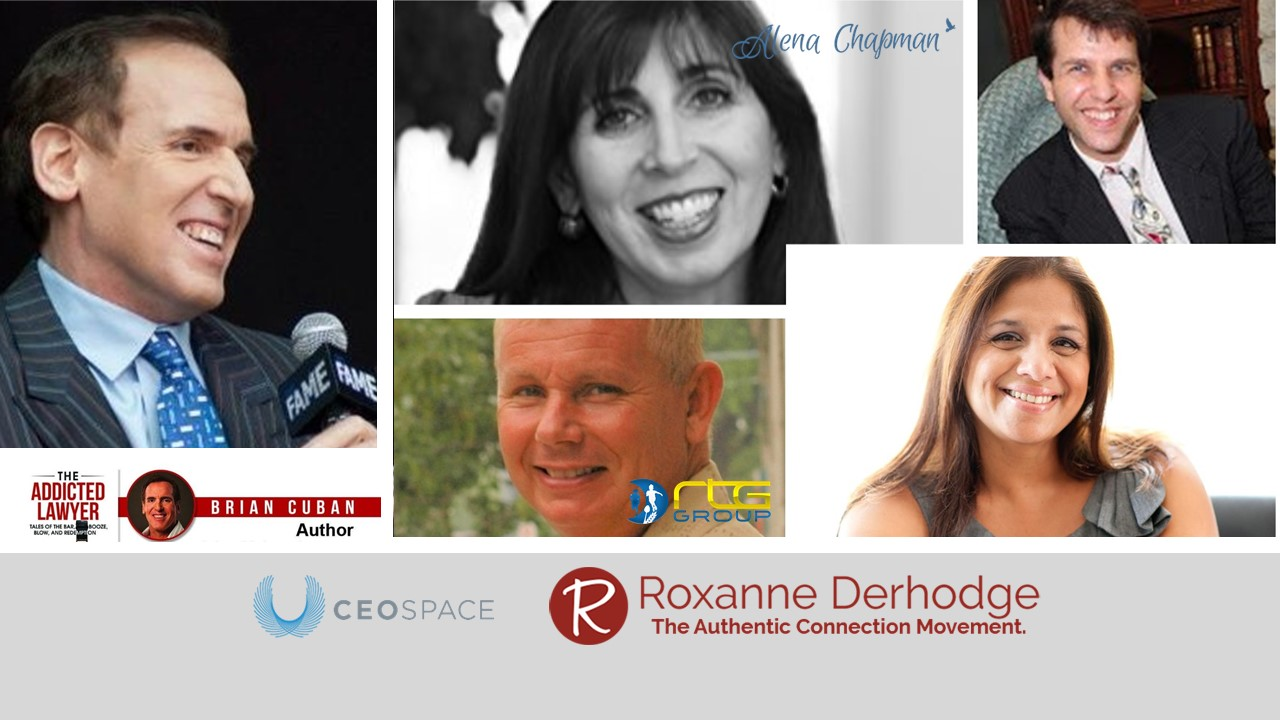 ​Create a Culture of Wellbeing in The WorkPlace
Don't Miss the Authentic Leadership Conference
Learn how to use Connection and Authenticity to enhance mental resilience in the workplace.