Authentic Living with Roxanne welcomes Olympic Hopeful, Mariah Kelly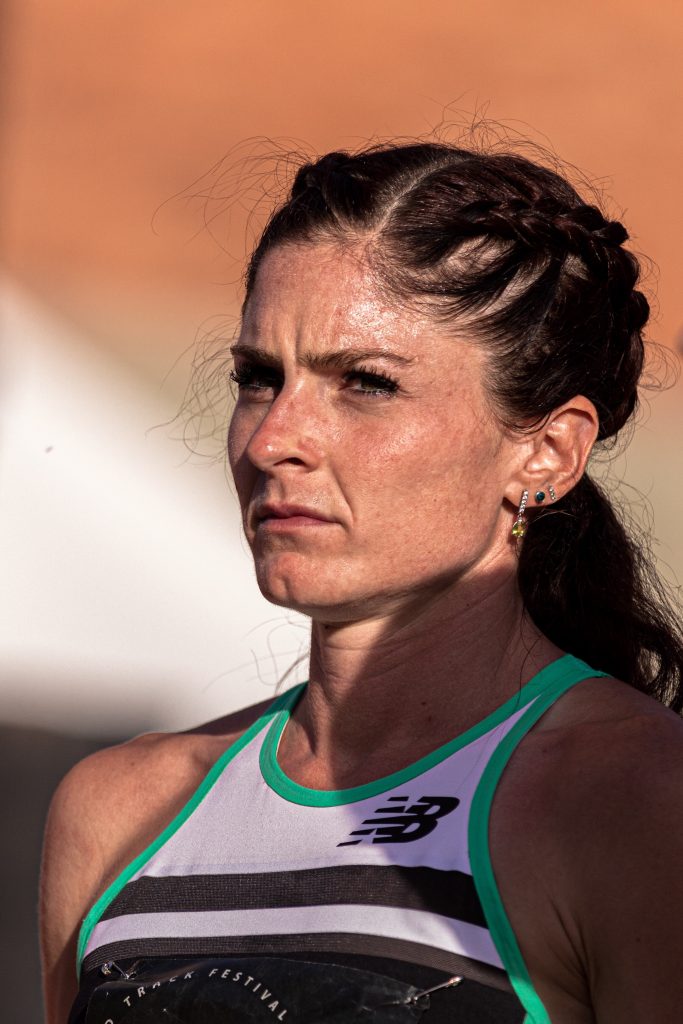 Authentically Living the Olympic Dream with Mariah Kelly
Do you remember watching the Olympics as a kid and imagining yourself on the podium?  I'm sure many of us thought "wow, I wish that was me!".  On this episode of Authentic Living with Roxanne, I am so happy to welcome Mariah Kelly who will share her journey to becoming an Olympic hopeful.
Mariah is a New Balance sponsored athlete and the recent Canadian Bronze Medalist in the 1500m event. She is currently training at Canada's Olympic Development West Hub and is in pursuit of representing Canada in the upcoming 2020 Olympics.
Listen to the podcast here:
Authentic Touch Points
From OFSSA to the Olympics. 2:00
Creating the structure to become an Olympian. 4:30
Dealing with the pressure to succeed. 7:50
Learning to divert negative thoughts. 11:30
On the cusp of becoming world-class. 17:10
The mental training. 21:45
Why resilience is necessary. 22:20
Great support…where it comes from and what it means. 25:10

Mariah holds multiple Niagara Regional club records, is an NCAA All American, a Big 12 Champion and Baylor University School record holder. Prior to joining the West Hub, she accepted a full athletic scholarship to Baylor University where she was named Captain of both the track and cross-country teams.
Upon completing her bachelor's degree in health science, she moved out West to chase her Olympic dream. She is currently ranked 71st in the World and has plans of reaching the top 40 in this upcoming year heading into the Olympics.
I encourage you to reach out at any time with thoughts or questions. Click here to contact me at your convenience.
Thanks!
Roxanne
Links:
Mariah's Facebook Page: https://www.facebook.com/mariah.kelly7
Mariah's Go Fund Me Page: https://www.gofundme.com/manage/mariah-kelly-to-tokyo-2020